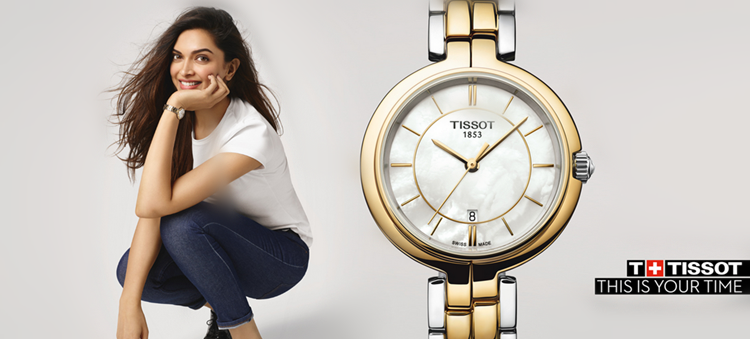 Tissot PVC card
Tissot, with its signature 'Innovators by Tradition', has been pioneering craftsmanship and innovation since its foundation in 1853. Today Tissot is a member of the Swatch Group, the world's largest watch producer and distributor. The company has always had its home in the Swiss watchmaking town of Le Locle in the Jura Mountains but now also has a presence in 160 countries.
Firstly, Our sales manager Amy Long  contacted Tissot purchaser depend on their demand, raised our solution. print samples, send free samples, amend samples and repeat this process, In a way, communication process was very troublesome, but finnally, Tissot and our company came to an agreement, Made an order, we all know, if we want to achieve a long time cooperation, not only the quality of products, but also include the good service and delivery and so on.
We look forward to welcoming you.
Best regards!