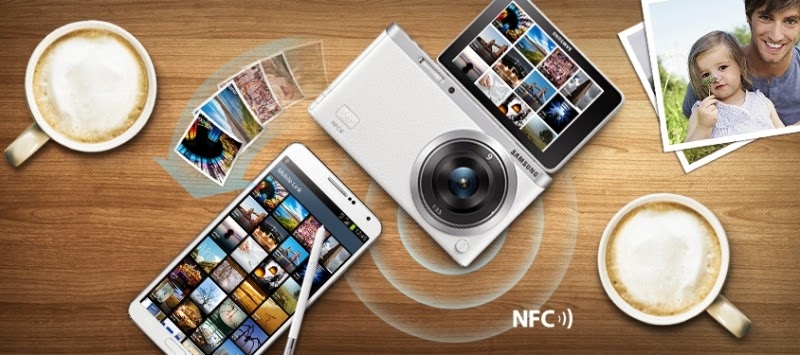 NFC Products review. NFC is short-range RFID and we've got you covered.
Access control — Touch an NFC lock to enter a restricted-access space
Mobile payments — Touch a POS terminal to pay
Loyalty programs and couponing — Redeem offers with one touch
In-store marketing — Add product info to NFC shelf tags
Location-based services — Activate and track personalized interaction
Targeted marketing — Location-specific offers with NFC-tagged Smart posters
Information exchange — Share contact information with one touch
Social networks — Touch NFC tags to update your status
More ways to stay in touch.NFC Products review, We can custom engineer and fabricate NFC-activated access portals and interactive kiosks , bling em out with your branding and give you more ways to stay in touch with your customers.
About Near Field Communication
NFC (Near Field Communication) has a lot of muscle behind it. The world's leading mobile OEMs, semiconductor producers, network operators, IT and service companies, and financial services groups are behind this technology.
This short-range RFID technology makes completing transactions, exchanging digital content and connecting electronic devices fast and easy. Your customers have mobile phones with NFC capability, so you have to be ready.
NFC products gives you the magic touch
NFC loyalty cards
Make loyalty programs faster and easier for customers. NFC RFID tags give you a low-cost, high-yield way to keep the transactions coming, develop your marketing database and build loyalty.
NFC key fobs
The antidote to the bulging purse or wallet filled with loyalty cards. This NFC key fob works like a loyalty card, in a slim, low-profile design that slides onto your customers' key rings.
NFC window decals
Keep everything moving in parking lots or the drive-thru, with NFC window stickers activated by fixed RFID interrogator. Recognize your best customers, accelerate throughput and track all of it.