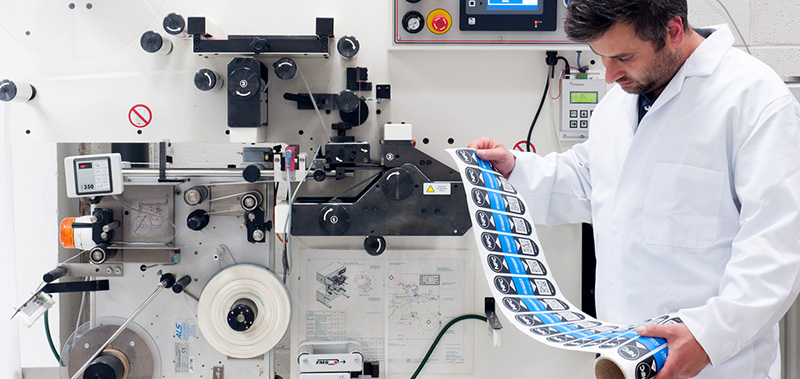 RFID Disposable Wristbands Supplier, Shenzhen Chuangxinjia produces a wide variety of RFID wristbands, such as RFID disposable paper wristband, RFID pvc wristband, RFID fabric wristband, RFID silicone wristband etc. If you are looking for a specific Disposable RFID Wristbands product and we sure Chuangxinjia is the top one on your list.
What makes RFID wristbands apart from other is that be it a product to have reading range up to 10cm HF/LF, you can easily extend it to 8m by using an RFID chip which is meant for UHF functionality. Depending on your needs and requirements you can provide the copies of the wristbands to the participants. On one hand, RFID Disposable Wristbands can be recorded a unique ID to store the patient's personal information.
In order to promote the constant development of hospital, RFID Disposable Wristbands come into being with the operating frequency of 13.56 MHz. In the size of 250mm, RFID Disposable Wristbands are flexible for any kinds of patients at the operating temperature from -40 to +100 Degrees Celsius. Made of special anti-bacterial material, RFID Disposable Wristbands are particular suitable for patients due to its advantage of healthy and safe. Available in multi-use design, RFID Tyvek Wristbands work at the operating frequency of 860 ~ 960 MHz.
What's more, in accordance with specified strict regulation of hospital, RFID Disposable Wristbands are disposable, which make patients feel ease to use. Certainly, this kind of RFID Disposable Wristbands is ideal for other kinds of applications as well, such as sports meeting, concert or party as a ticket or personnel identification. On the whole, it is RFID Disposable Wristbands that can meet the demand of hospital, which attaches great importance to health and safety. Besides, RFID Fabric Wristbands work on the operating temperature of -40 ~ +100 Degrees Celsius.
Chuangxinjia specializes in producing arguably the world's most extensive line of low cost RFID Disposable Wristbands, which are suitable for any vertical markets, and have obtained the many Certificate, like ISO9001. Quality Management System Certification. RFID Disposable Wristbands supplier,Chuangxinjia are designed and manufactured with recognized industry standards relevant to RFID and their markets but most notably for use in the demanding environments to recognize and understand your business's RFID and NFC needs. Besides, RFID Wristbands UK are made of ABS, supporting working normally under the water.