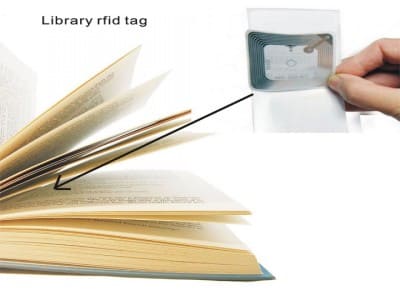 The Oxford University's international reputation for world-leading research and resources attracts students from all over the world.
The RFID Library Management Solution of CXJ's is designed to offer one-stop convenience to library staff and users via RFID technology. Using the latest RFID technology, information can be read much faster than with traditional barcodes. This technology improves economic efficiency and provides cost saving measures, while at the same time providing better protection of library resources. Our Solution can support small office library as well as mega libraries with millions of books.
Chuangxinjia is a professional card companies, we not only offer the technology of how to make a card, but also we could offer a solution to solve your problem, for example, logistics solutions,jewelry solution, republic traffic and so on, this time we could do Oxford library RFID tag, for us, it is a bonus that we don't touched this industry, but this case prove us that our technology is very mature and we should expand our business scope. We believe we can do it very very.
We look forward to welcoming you.
Best regards!