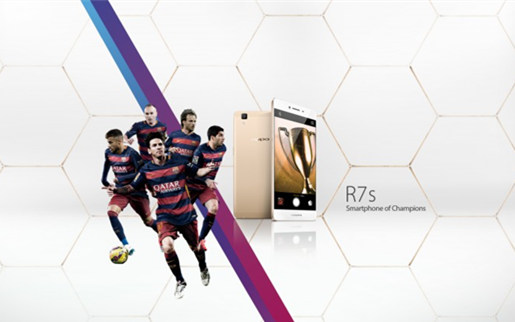 OPPO is a global electronics and technology service provider that delivers the latest and most exquisite mobile electronic devices in over 20 countries, including the United States, China, Australia and many countries throughout Europe, Southeast Asia, South Asia, the Middle East and Africa. OPPO NFC tags is dedicated to delivering customers with the most extraordinary mobile experience through meticulous designs and smart technology.
I remember i had through the network promotion, then customer called us directly.The OPPO purchaser called NFC tags (because the tag is hot) want to come and see our factory, because the OPPO company is belong to the relatively large companies in China, I will inform the project manager of the company, (we define the big project department is one of the more influential company with a large number of intention). After some talk face to face, he bring our samples.
In the following communication, he has not been determined to do, we will insist on track for one or two years' time. Finally, we get this order, until now, OPPO is a big custom, we have a long history and we know their demand, the most important thing is we can give them our best product.
We look forward to welcoming you.
Best regards!