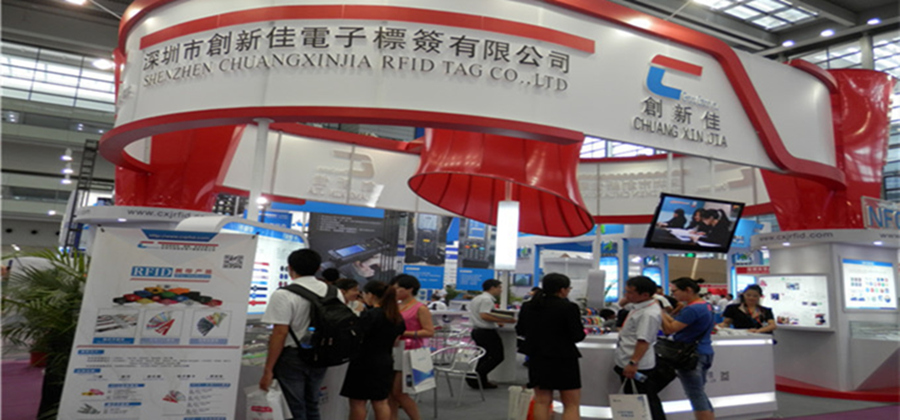 The length of your event will effect the sort of wristbands you need to consider. The longer your event moves, a lot more secure and durable your wristbands need to be. Consider a multi-day music festival, where clients will potentially sleep and shower (hopefully! ) with the wristband on, spending most of the day in the elements (sun, rain, wind). The wristband used for this event must be very different to a wristband used to monitor 1 hour sessions at a playground equipment park for instance.
Any kind of wristband can be used for an individual day of course, but the most highly recommended are made Tyvek Wristbands Tyvek wristbands have been used for 20 years, and it's likely, you have worn one yourself. Further still, it is quite likely that you have worn a Tyvek wristband made by CXJ RFID factory! Tyvek wristbands are the perfect day wristband – they are cheap, strong, bright and secure, and can be used in wet or dry environments.
A multi-day event needs to consider plastic or silicone wristbands, vinyl wristbands and woven wristbands for their id. Each of these kind of wristband strongly recommended for events that last two or more days. They will withstand the beating they take from multi-day use and keep their security and construction. CXJ highly recommends woven wristbands for most multi-day events due to the exceptional security features that can be incorporated.
Wristbands vary in their security rating, and there are additional steps that may be performed to further raise the security rating of wristband. You will find two elements to consider with regards security: 1. Just how secure is the wristband itself – is it easily transferable etc and 2. How secure will the wristband choose a event. This would relate to anything plain (not custom printed), including plain Tyvek wristbands, plastic wristbands and vinyl wristbandssvcsdf. So choose a high quality RFID wristband manufacturer and products is so important and necessary!
Shenzhen Chuangxinjia Smart Card Co., Ltd. is the major leading RFID wristband manufacturer in China, with more than 15 years production and R&D experience. Mainly products: rfid card, rfid tag, rfid wristband, rfid blocking sleeve, rfid keyfob, etc.