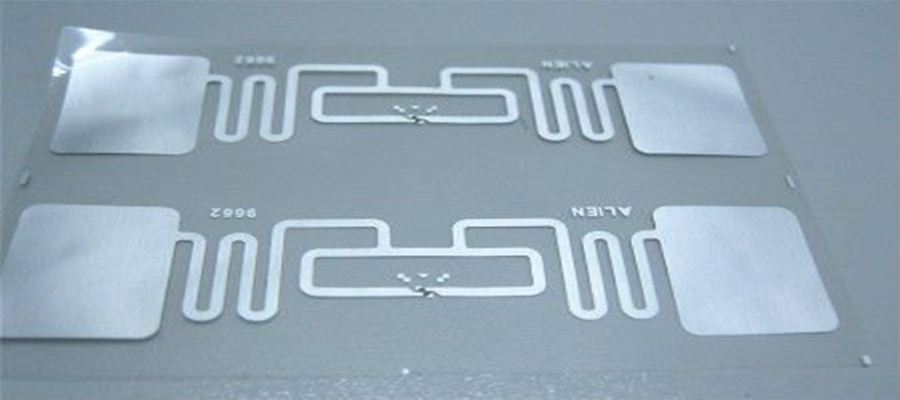 The long reading distance and fan-shape signal transmission will help customer more in some management working. The 860-960MHZ UHF smart RFID cards have their own advantages in nowadays retails and warehouse management industry. They also have EPC area and TID area, customer just can encode data into User sector for identify or tracking. Good reading distance and transmission rate make UHF smart RFID cards more efficient among the RFID industry.
Shenzhen Chuangxinjia Smart Card Co,.Ltd.is the major leading RFID manufacturer in China, with more than 15 years production and R&D experience. Mainly products: RFID card, RFID tag, RFID wristbands, RFID blocking sleeve, RFID keyfob, etc. The UHF RFID card size of CXJ-SRC-USRC is 86*54*0.84mm, and provide customized size. 860-960MHZ UHF RFID Card made of PVC material and follow RFID technology, they are fully compliance with ISO 18000-6C protocol. It has long distance reading and can be used many places, such as container tracking, package tracking, warehouse management, super markets management or documents management. The classic chip options will Allien H3, Impinj Morza 4, NXP Ucode etc. We can print customer logo and artworks.
UHF RFID cards work at a ultra-high frequency. UHF RFID cards are considered no on board power source. These cards must comply with the international recognized standard set by EPC global (UHF Gen 2). UHF frequencies usually offer better range (20-30 ft) and can transfer data quicker than LF and HF cards, but they take more power and are less likely to pass through materials. The EPC global UHF Generation 2 Standard enables the commercialized provision of mass adaption of UHF EPC technology for smart RFID cards. They main are used the supply chain management and logistics for widely use with especial consideration of European and US regulations to make sure that working distances of several meters can be realized.