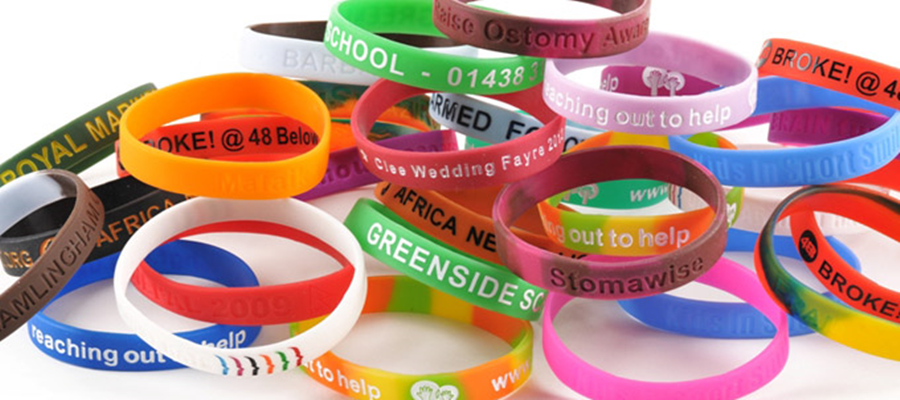 A festival pass is one wristbands, good for the entire weekend that you purchased. All passes are General Admission. All people attending the festival must be wearing their wristband upon arrival. You will not be allowed to enter any parking, camping or festival areas without a pass. 2016 wristbands are required to be activated to gain entry into the festival. RFID wristbands are void if tampered with or removed.
Wristbands Activation:
– ONLY activate the wristband you will be wearing.
– That means if you bought 2 wristbands for the same weekend, whoever is wearing the 2nd one has to activate theirs on their own account.
– ONLY activate ONE wristband per account.
– Wristbands can only be activated once.
– There are NO Changes after you have activated a wristband.
– It doesn't really matter who wears it but it must be activated.
– Activate prior to applying it onto your wrist. You will be unable to read your Unique ID number once on your wrist.
– To activate your wristband, simply LOG IN to your existing account (or REGISTER a account if this is your first time). You may also do this via our 2016 mobile app. Please note: just because you ordered passes for Coachella (from Front Gate Tickets) doesn't mean you made a account. It's not the same thing.
Once you have logged in (or after you created a account and logged in), scroll down to the activate your wristband section on your profile and follow the directions. You'll enter your first name, last name, and the wristband number as pictured.
Upon receipt of your package, if you have any issues or questions regarding your wristband(s), please contact front gate customer service.