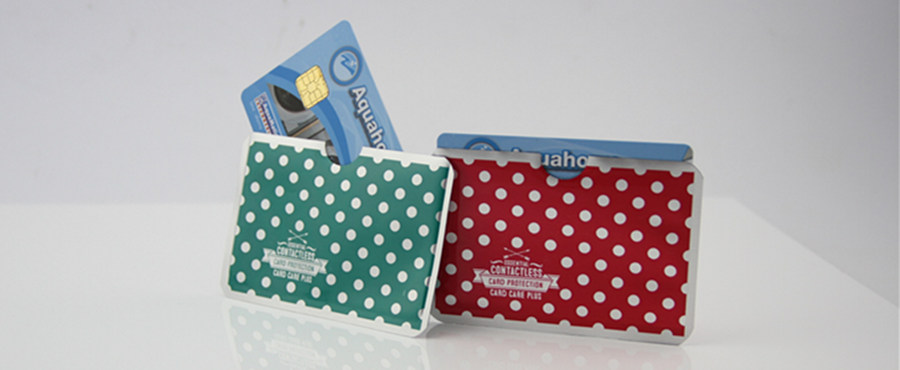 where to buy rfid blocking sleeves?
Today, i am here to intruduce you a Chuangxinjia RFID, we are a leading manufacturer of RFID products, like NFC stickers, RFID bracelet, RFID wristbands, card sleeves and so on. So if you want to know where to buy RFID blocking sleeves, Chuangxinjia is a good option for you.
Will my sleeves fit all of my credit cards?
Yes, all of our sleeves will fit standard credit card sizes.
It's hard to get my card in and out of the sleeve, what can I do?
Some people find the sleeves to be a little tight and hard to get their card in and out when they first receive them, this is a temporary issue. The sleeves will loosen up over time. But they need to be a bit tight in order to make sure they fit in the wallet card slot. You can bend and flex them to help get a better fit.
How do I know these sleeves work?
Our latest sleeves are 100% compliant to level one standards. The next time you're at the grocery store or gas pump test out the sleeves by waving your card past the touchless pay system while inside the sleeve.
Can I fit more than one card into a sleeve?
While we've heard some of our customers doing this, we don't recommend it.
Are my cards protected if I place them between two sleeves?
Yes. absolutely.