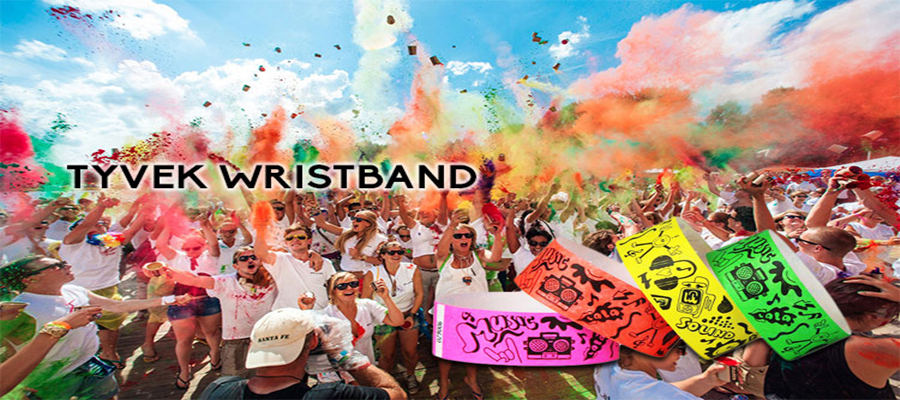 Tyvek wristbands are an ideal and most economical solution for parties and events of any size due to their waterproof, tear and tamper-resistant properties. By this way, RFID paper wristbands are enabled to work under the water normally with brilliant high-efficiency and high quality performance. In addition, RFID paper wristband can be customized with various colors and logo related the enterprises or event organizers for promotion in a way. In a word, RFID paper wristbands are gradual popularization to all over the world, leading the access control management to a high level.
Shenzhen Chuangxinjia Smart Card Co., Ltd. specializes in producing arguably the world's most extensive line of low cost RFID paper wristbands, which are suitable for any vertical markets, and have obtained the National Integrated Circuit Card Register Certificate, IC Card Manufacture License and ISO9001 Quality Management System Certification.
Our RFID paper wristbands are designed and manufactured with recognized industry standards relevant to RFID and their markets but most notably for use in the demanding environments to recognize and understand your business's RFID and NFC needs. Previously, the traditional bracelets have single use merely due to their embedded fixed chip design from the beginning of production.
RFID paper wristbands are a cheap and secure solution for any event. These types of customized bands are easy to apply to the wrist and as soon as the band is secured, a tamper evident adhesive prevents the wristbands from being taken away. We provide full color printed RFID paper wristbands. You can ask us to customize the wristbands for you. Desire to print on paper wristbands in another color? View our other disposable RFID wristbands products.