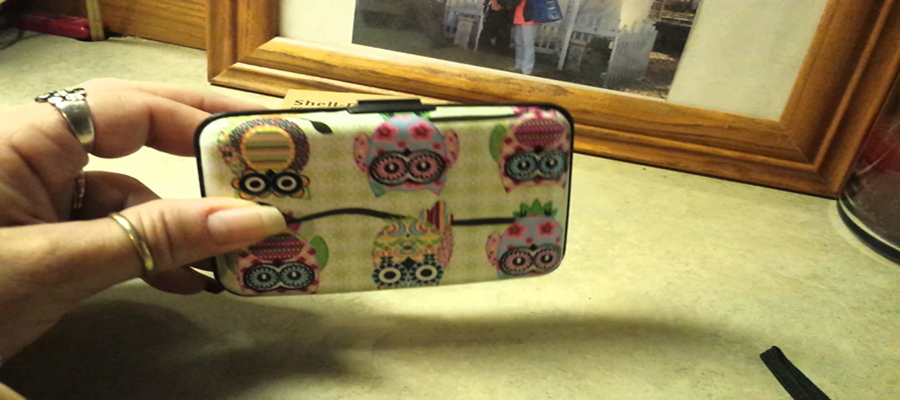 If you want save money and production time, then you can choose without printing for aluminum credit card holder RFID blocking. There are two types for without printing, one is blank white (Coated paper outside and aluminum foil inside), and another is silver (Aluminum foil outside and coated paper inside). These two types all can be made to be 275gsm or 182gsm coated paper with aluminum foil. Opening type can be vertical or horizontal type.
Great creativity group plastic RFID blocking credit card holders will keep credit cards, bank cards and passport safe from potential identity thieves. The aluminum foil material protects your personal information from RFID readers. Plastic RFID blocking holder which are so slim that you can still keep your cards in your wallet, purse, money belt etc.
Shenzhen Chuangxinjia Smart Card Co., Ltd. is China's leading major smart card manufacturer, with more than 15 years of production experience. With a group of professional card system personnel, advanced production equipment, and sales team, providing our customers with quality products and good service, especialy the aluminum credit card holder RFID blocking. Since it established, product sales throughout the country and around the world. Our big clients include Sony, Samsung, OPPO, British Telecom, Coca Cola, etc.