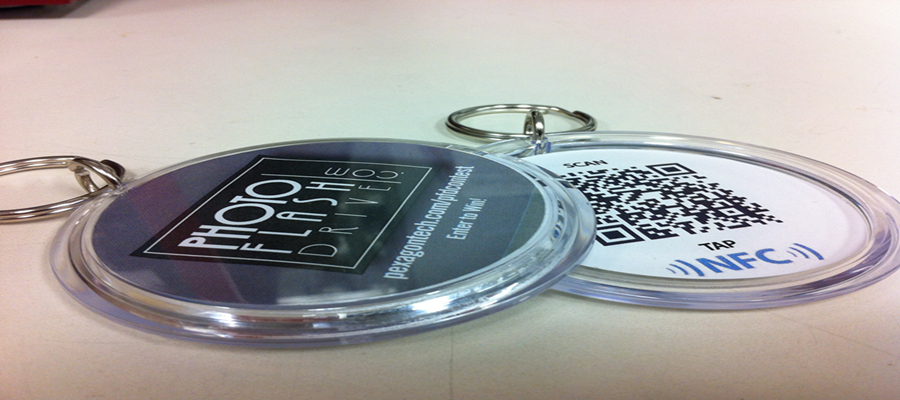 NFC key fobs is embedded NFC inlay, also inserted Low frequency, UHF frequency, Normal rfid chips are TK4100, EM4200, EM4305, Ultralight c/Ev1,Topaz 512, Alien H3, Impinj etc. Each RFID chip has different memories which can store different information. For the application of NFC key fob tags is proximity access control in the field of hotel room entry or membership management etc. NFC key fob tags is a typical type of NFC tags. It preserve a hole for easily hanging and also waterproof, fashion, easy for use.
Passive NFC key fob tags is a great choice for a cost effective, strong and durable key fob. It is available in a wide choice of colors. You can now choose between Ultralight or Ultralight EV1 , passive NFC key fob tags An NFC key fob that is made of a waterproof ABS plastic casing that can withstand outdoor wear and tear. They come in a variety of colors. There are several NFC chip types available and the choice of which NFC chip type to use is important.Each NFC chip has its own characteristics, features and cost.
A great little key fob, perfect for security/access control, cashless vending, etc. Comes complete with key chain. Available in green, black, blue, yellow, red, and grey. The passive NFC key fob tags used widely, like enterprise/campus card,bus stored value card, express way fees,parking,district management,attendance systems, patrol system,enterprise systems, access control system, radio frequency identification field and so on.