The common NFC applications and NFC tags uses
Financial Payment
The most popular NFC tags uses for financial payment are the mobile wallet. While the major banks all promote the mobile wallet, it also gives people an illusion that NFC only applies in payment.The NFC disruption of the financial payments industry is undisputed. In the future, people will make daily payments through the NFC android apps in conjunction with mobile wallets.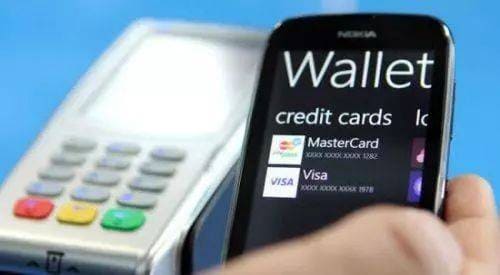 Traffic
Traffic is considered as the most basic function of NFC application. While the device touches the card reading area of the gate, the gate will open after receiving the signal from CXJ best NFC tags. This is to integrate the function of city traffic card into NFC equipment, which is realized through card simulation. Passengers can use a debit card, credit card or recharge card to pay for traffic on the NFC reader.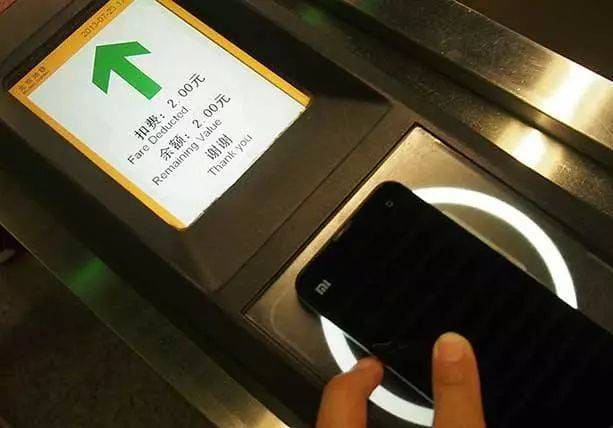 Advertisement
After the player reads the passive NFC tag, the backstage can know the number of reads and the popular degree of the advertising spot. After mastering the data, the advertising company can reasonably distribute the advertising spots and avoid resource waste.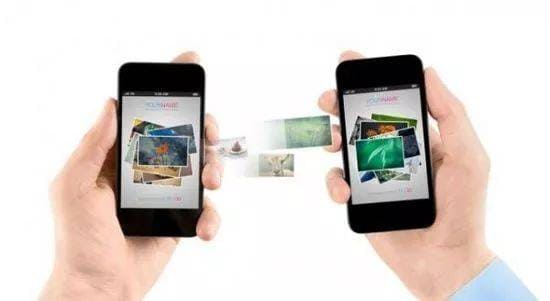 Book
For books, there has always been a debate about whether e-books will replace paper books, and now the arrival of NFC technology will change the original model of book publishing. The combination of video sound and anti-fake can enrich the form of book publishing to a certain extent and increase the readability.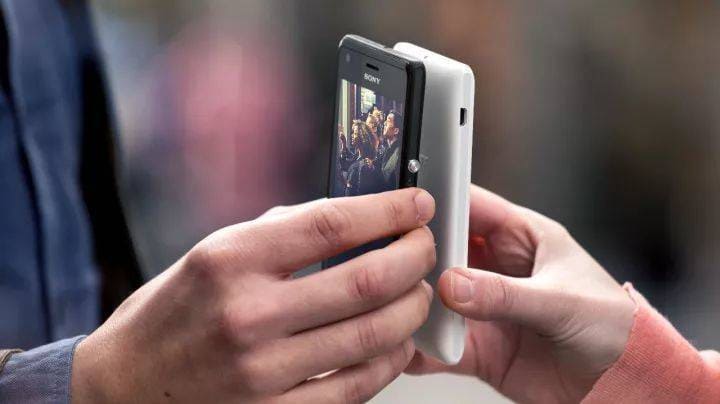 5.Retail
As a rapidly circulated industry, data collection and feedback are very important. If don't understand market trends timely will limit the time based management, and on the other hand reduces consumers' consumption experience. CXJ best NFC tags rapid information transmission is making up for this. In the future, NFC will be become an important means for the retail industry to obtain consumption information and please consumers.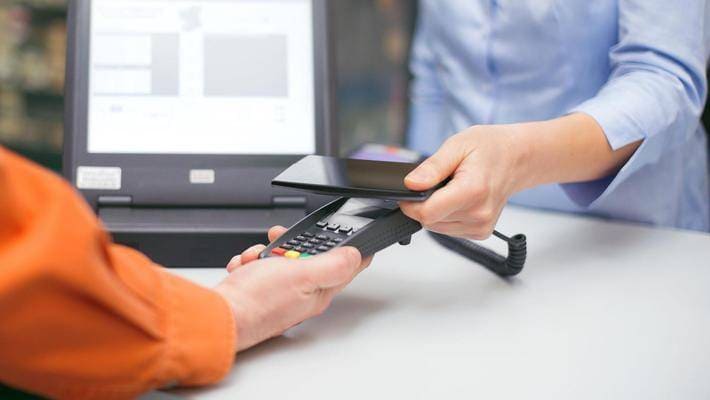 Entertainment
Entertainment is about interactivity, and NFC data interaction is very convenient. In the future, entertainment industry will be unlimited.
Medical Treatment
Medical treatment as an important part of NFC application. The management of medical data is crucial, and the NFC tags applied throughout the system can be worn as wrist bands, attache d to the patient's hand, or attached to medical bags and employee CARDS. When the medication situation management is needed, the nurse uses the NFC device to touch the objects in the NFC label mentioned above. The application of the device will check whether the type and dosage of the drug are used properly, and record the medication situation and the user, which ensure the medical staff's responsibility to review the medication.

To customize NFC tags for android, find CXJ RFID Factory the experienced passive NFC tags maker and contact info@cxjrfidfactory.com for more information about NFC tags uses andNFC app for android.