Do you know how to apply RFID clothing label in clothes?
RFID clothing label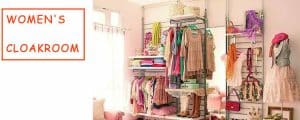 Clothes are never enough for girls. They will be always have a piece of clothing missing from their wardrobe and will give themselves endless excuses to shop.
Many clothing brands are carrying a RFID clothing label now, such as Decathlon, Prada, LaChapelle and so on. When you buy clothes, you will find a tag with readable information on it. However, many people do not even know what it does.
With the increasing penetration of RFID clothing label in the retail industry. Clothing industry also gradually began to introduce RFID technology in the whole management system application. Among the new clothes, you will find a big label. There is not any specific information written on it, but it contains RFID chips. Through the light, you can see the antenna chip inside. That is a RFID clothes tag.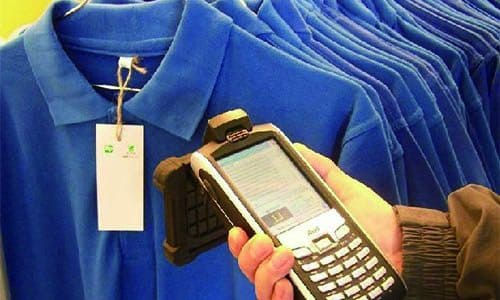 What does the RFID clothing tags do here?
In the warehouse, RFID clothes label can simplify inventory and management.
With the RFID clotheslabels. Only one reader is needed to track the whole process of clothes from production to the final and to the hands of consumers. It doesn't matter the material, the date of production, the crowd and the time.
Realized the store batch cashier, reduces the consumer to queue the time.
Before the sale.To prevent theft, so as not to take the heart of the people without knowing.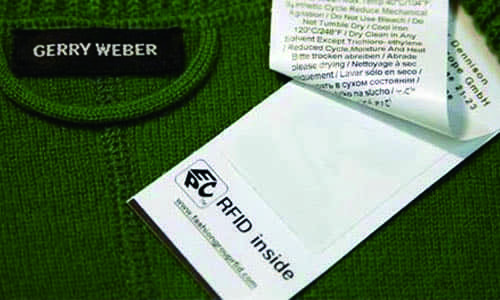 What do these RFID clothing tags do for consumers?
For consumers, we can know the source of clothes from the above, and also know where the clothes go through.
You can obtainthe information about the texture of your clothes and how they are washed.
RFID clothing label are not only convenient for merchants to take inventory, but also can provide business with data on the audience for their clothes. Convenient for merchants to carry out further marketing programs.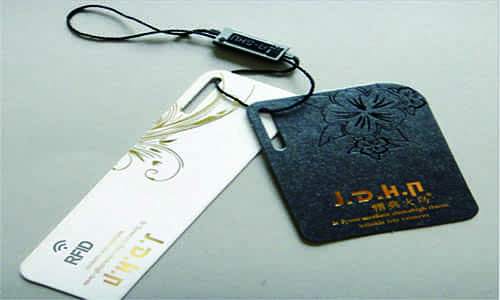 Warm Tips:
Consumers remember to read the information inside and then process it. So as not to be deceived by bad merchants.