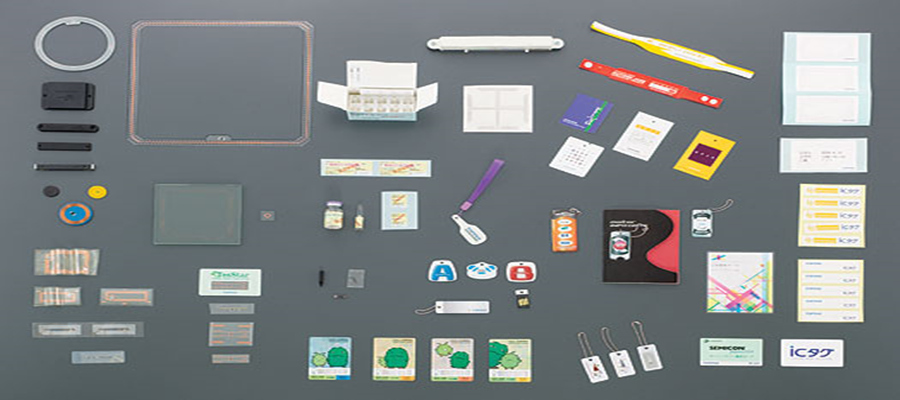 RFID tag types /Label types
• Custom Labels – Whether you need a primary packaging label or a label with room to imprint variable information, we can make your label look good for any market.
• Stock Labels – We manufacture a wide variety of blank stock labels in lots of sizes with different adhesives and facestocks. And you can buy them online from our ecommerce site!
• RFID Smart Labels – Use RFID smart labels for inventory tracking, product identification and other automated tasks via these labels with imbedded RFID inlays. RFID smart labels is a very important RFID tags types
• Specialty Labels – Sometimes you need additional information on your labels. We can create your special coupon labels, booklet labels, game-piece labels, security labels and more.
Capabilities
• Printed Labels – Our high-volume flexo label presses allow us to economically print large label runs in with amazing resolution in up to many colors.
• Digitally-Printed Labels – Having your labels printed digitally on our HP presses gives you high-resolution labels at economical, minimum print quantities.
Label Gallery
• Need Label Ideas – Check out our gallery that features a variety of both beautiful and functional labels we have printed for our customers.
RFID Smart Tags/Labels
Shenzhen Chuangxinjia is a leader in the RFID industry line when it comes to passive HF or UHF RFID tags and stickers. We offer full list of passive RFID product and professional RFID technology supporting. Our past experience in working with companies of all sizes and all types has given us the opportunity to provide solutions for many different applications. If you have any specific requirement, our engineers can customize RFID tags/stickers to meet your needs.