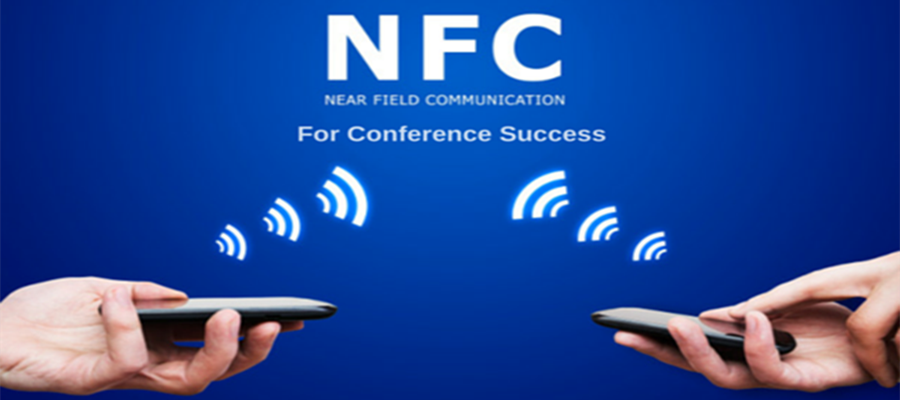 What Are Near Field Communications? Simply say, NFC—or Near Field Communication—is a wireless connectivity technology that enables fast short-range communication between electronic devices like phones and cameras.
One-touch mirroring
Enjoy your photos, videos, games and apps on the big screen by simply touching your NFC-enabled smartphone to a BRAVIA® NFC remote.
One-touch listening
Listen to music wirelessly on a variety of NFC-equipped Bluetooth® speakers by simply tapping your smartphone on them. Plus, playback through your headphones starts instantly when you simply touch them to your smartphone.
One-touch remote
Remotely control the camera's shutter release from your mobile device and instantly receive the captured image via Wi-Fi. Then upload the transferred images effortlessly to your favourite social networking site.
One-touch sharing
With one touch, you can instantly share a group photo with your friends. At the same time, you can also transmit information on your favourite restaurant, directions to a meeting place and Youtube links etc. for the ultimate in convenience.
Hope you like this article What Are Near Field Communications And There Advantages. I am Cong from Chuangxinjia, any question please contact us any time.