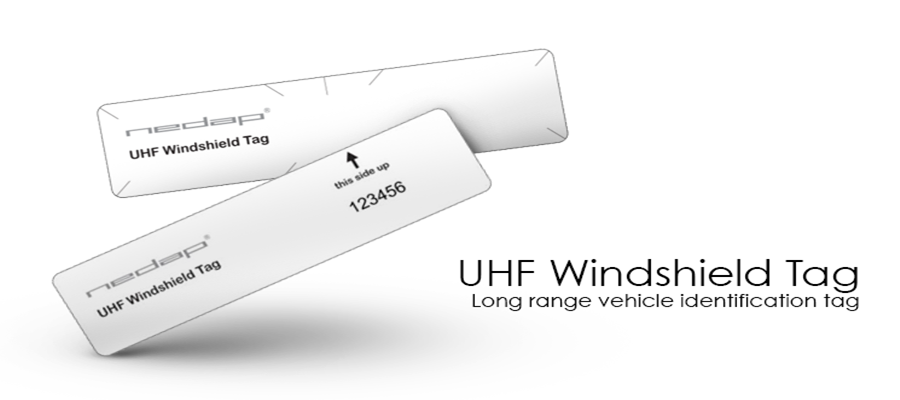 In recent years, along with our country's economy development, people's living standard has greatly improved,urbanization is speeding up.In this process, residents ' private car ownership is increasing,which makes a clear contrast with the increasingly congested urban traffic conditions.
At present, the traffic situation in many large and medium-sized cities ,China is worrying. Chuangxinjia RFID Windshield Tag used in the cars and other vehicle, According to incomplete statistics,Beijing ownership of motor vehicles is over five millions,and increasing at a linear growth rate of 1,900 every day. ETC technology -based toll collection infrastructures have been built in our major urban crossroads,to avoid the traffic stalled because of the charges ,which achieved a good effect.Among them, ETC has used RFID technology, not only improves the speed of recognition, but the identification effect is also satisfactory.
Intelligent transportation is the development trend of the future transportation system. Over the past few years, the development of the IOT technology and the wide application in the transportation system have becoming more and more mature. Among them, the vehicle control system, traffic control system, operating vehicle scheduling management system and public information service system have showed remarkable development advantage.
Integrated application of IOT technology and traffic information system has achieved great success in solving three major problems of traffic safety, traffic congestion and environment pollution problem in today's international transportation field, RFID Windshield Tag, while in the highway management, electronic toll collection system also has achieved initial results.