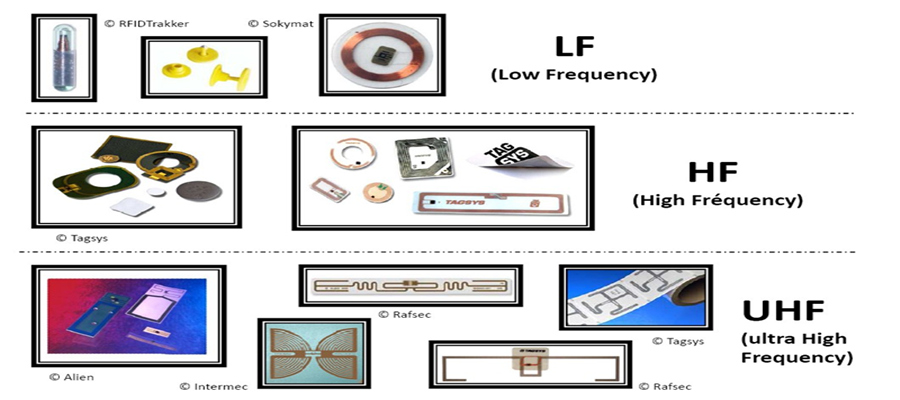 In the past few days, Chuangxinjia specializes in producing arguably the world's most extensive line of low cost LF RFID, which is suitable for any vertical markets, and has obtained the National Integrated Circuit Card Register Certificate, IC Card Manufacture License and ISO9001 Quality Management System Certification. If an RFID system operates at a lower frequency, it has a shorter read range and slower data read rate, but increased capabilities for reading near or on metal or liquid surfaces.
LF (low frequency) 125khz: consists of EM4001, EM4102, EM4200, T5577, T5557, TK4001, HID, HID Prox, Hitag2, Hitag S, Q5, GK4001, etc.. It is ideally use for access control systems, guard tour patrol system, animal tagging, and asset tracking and management of small items, people or patient tracking in hospital, and many more. Frequency refers to the size of the radio waves used to communicate between RFID system components. RFID systems throughout the world operate in low frequency (LF), high frequency (HF) and ultra-high frequency bands.
Standards for LF animal-tracking systems are defined in ISO 14223, and ISO/IEC 18000-2. The LF spectrum is not considered a truly global application because of slight differences in frequency and power levels throughout the world. Most HF RFID systems operate at 13.56 MHz with read ranges between 10 cm and 1 m. HF systems experience moderate sensitivity to interference.
Systems complying with the UHF Gen2 standard for RFID use the 860 – 960 MHz band. While there is some variance in frequency from region to region, UHF Gen2 RFID systems in most countries operate between 900 and 915 MHz. The read range of passive UHF systems can be as long as 12 m, and UHF RFID has a faster data transfer rate than LF or HF. UHF RFID is the most sensitive to interference, but many UHF product manufacturers have found ways of designing tags, antennas, and readers to keep performance high even in difficult environments. The bulk of new RFID projects are using UHF opposed to LF or HF, making UHF the fastest growing segment of the RFID market.
UHF RFID is used in a wide variety of applications, ranging from retail inventory management, to pharmaceutical anti-counterfeiting, to wireless device configuration. Active RFID systems typically operate in the ultra-high frequency (UHF) band and offer a range of up to 100 m. In general, active tags are used on large objects, such as rail cars, big reusable containers, and other assets that need to be tracked over long distance.