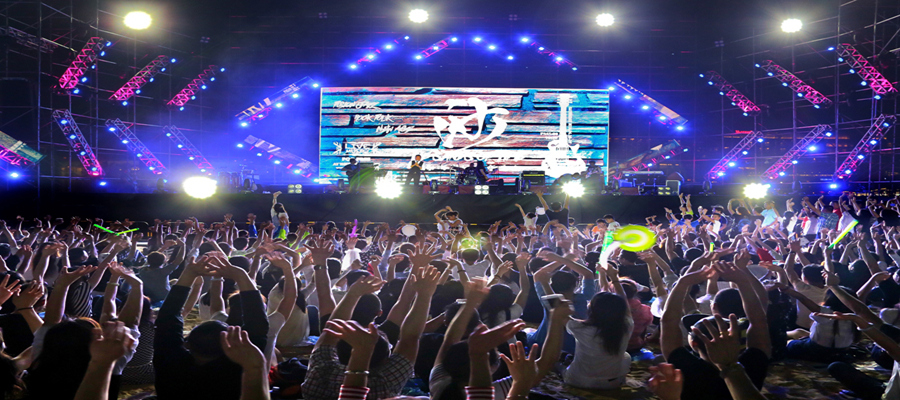 A festival pass is one wristband, good for the entire weekend that you purchased. All passes are General Admission. All people attending the festival must be wearing their wristband upon arrival. You will not be allowed to enter any parking, camping or festival areas without a pass.
The step of wristband application:
– Peel off the underneath side of the sticky tape. Wrap the wristband around the evacuee's wrist.
– Slip UN-tightened wristband over your RIGHT wrist.
– Hold onto the 2 loose ends of the wristband and slide the closure toward your wrist to tighten the wristband.
– DO NOT over-tighten the wristband.
– Leave one index finger distance of space between your wrist and the wristband for comfort and security.
– The closure slides one-way and cannot be loosened once the wristband is fitted to your wrist. You only get one shot at this so we suggest that you seek the help of another person when applying the wristband.
Do not subject your sensitive RFID wristbands application to the following: fire, cutting, excessive twisting, pulling, stretching or customization.
Shenzhen Chuangxinjia Smart Card Co., Ltd is a professional manufacturer of smart card, Any question please don't hesitate to contact us. we are waiting for your quote!