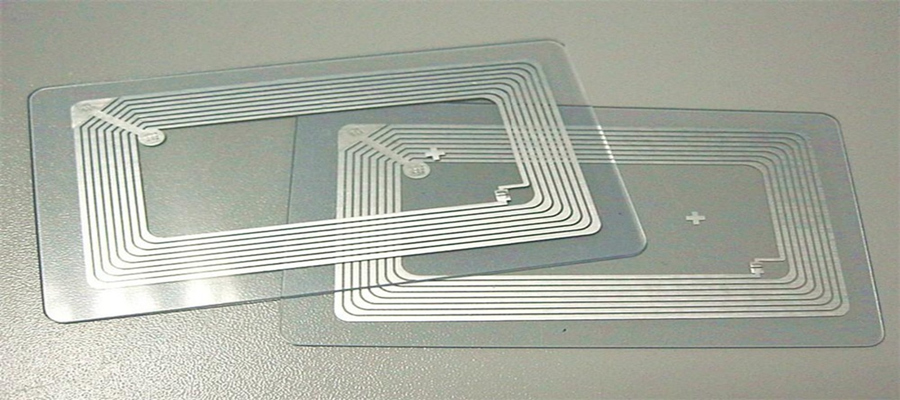 It is widely accepted that this kind of RFID sticker tag is one of the excellent represents of RFID tags. The most essential parameter of them is reading range which can reach up to 7m. Designed to operate at 860~960MHz, RFID Sticker Tags are working at -40 ~ +80 Degrees Celsius which capacitates themselves to resist extreme environment, even though exposed in the sun for a long time.
Taking the UHF silicone wristbands – 44 for example, this UHF waterproof passive NFC tags work on the frequency from 860~960MHz within 5m, could be customized including color, printing, numbering and so on. As a passive RFID product, the non-contact waterproof nfc tags can be used to accelerate the admissions and payment, while increasing security and keeping away from the fake tickets, so that is an effective selection to use it in the amusement park.
With the rapid growth of RFID technology, long range RFID active tags have become increasingly mature, and with long distance identification performance, this kind of tags have enjoyed great popularity among various long distance RFID applications, such as logistics management, animal tracking, vehicle administration, parking control and so forth.
Each heavy-duty disc is waterproof, highly chemical and shock resistant, and withstands peak temperatures up to 130°C. Housed in field-proven, high-impact PA6 nylon thermoplastic shell, the tags absorb the daily bumps and jolts of industrial environments, while protecting the electronics within to ensure consistent communications with RFID readers and reliable performance in automation and manufacturing applications.
Shenzhen Chuangxinjia Smart Card Co.,Ltd is a professional manufacturer of various pvc cards, including membership card, magnetic strip card, RFID card, NFC card and some smart wristband, RFID sticker tag. We can offer customer professinal services and high quality welcome you to contact us with any OEM or interested inquiries.