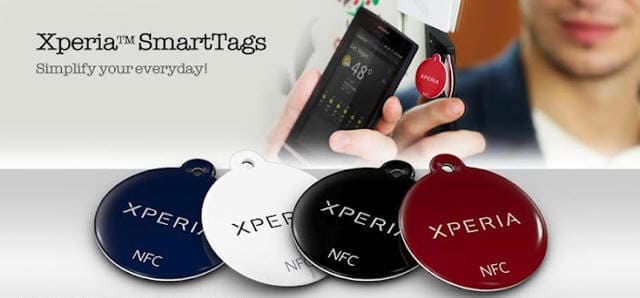 At Sony, our mission is to be a company that inspires and fulfills your curiosity. Creating unique new cultures and experiences. Sony's slogan "Everything we do, is to move you emotionally".
NFC standards cover communications protocols and data exchange formats, and are based on existing radio-frequency identification (RFID) standards including ISO/IEC 14443 and FeliCa. The standards include ISO/IEC 18092 and those defined by the NFC Forum, which was founded in 2004 by Nokia, Philips and Sony, and now has 150 members.
I think we all know, The Japanese have very high demand and standard, when our sales Miss Wu received their email, we could clearly know their demand, so if we could reach their standard, then we are so excited, our chairman Mr.Wu give a big support to us to let us get the order, our principle is do our best product to feedback our custom.
Finally, Sony and our company came to an agreement, conclude and sign an order that our company as a long-term supplier of printing Sony NFC RFID Tag.
We look forward to welcoming you.
Best regards!