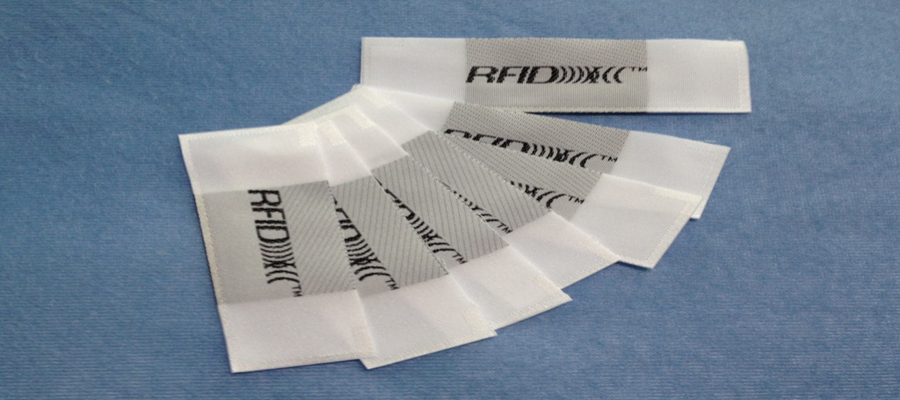 The extended read range capabilities of UHF technology enables faster and more accurate tracking, and it is widely used for secure access control , waste management, shipping and receiving, fleet management, and pallet and goods tracking systems. The powerful reading capabilities of UHF eliminate the need for cardholders to stop at the door of a facility and manually swipe their magnetic stripe card or proximity card.
Perhaps the greatest strength of UHF in RFID applications is the marriage of long read range with anticollision technology, which allows several hundred RFID tags to be read simultaneously. UHF RFID cards has been used in a wide variety of applications, ranging from retail inventory management, to pharmaceutical anti-counterfeiting, to wireless device configuration.
Traditionally, slow data transfer speeds limited the need for a significant memory capacity in each ID card, but UHF has attained read rates levels that enable instantaneous data transfer, of even larger amounts of information, at any time. The advance of UHF technology is creating incredible opportunities for the security industry to continue helping to maintain a more secure world.
RFID UHF card work at a ultra-high frequency. These types of cards are considered no on board power source. These UHF cards must comply with the international recognized standard set by EPC global (UHF Gen 2). UHF frequencies usually offer better range (20-30 ft) and can transfer data quicker than LF and HF cards, but they take more power and are less likely to pass through materials. The EPC global UHF Generation 2 Standard enables the commercialized provision of mass adaption of UHF EPC technology for smart RFID cards. They main are used the supply chain management and logistics for widely use with especial consideration of European and US regulations to make sure that working distances of several meters can be realized.
Shenzhen chuangxinjia as a professional RFID card manufacturer produces a wide variety of RFID cards, such as LH RFID cards, HF RFID cards, RFID UHF cards etc. Our company is a rfid card manufacturer has more than 15 years of production experience, cooperated with many well known companies, such as Sony Samsung, OPPO, British Telecom etc.