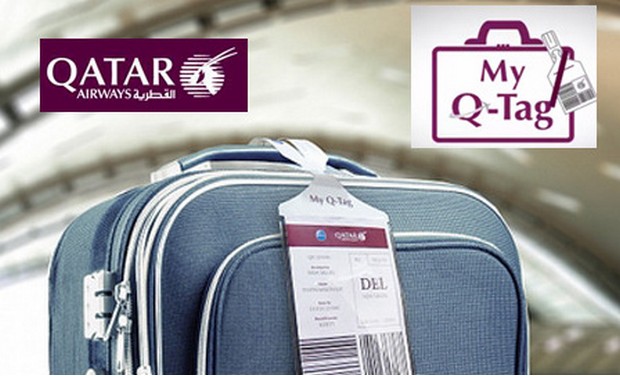 Qatar Airways: In a relatively short time, Qatar Airways has grown to more than 150 destinations worldwide, offering unmatched levels of service excellence that have helped excel the award-winning carrier to become best in the world.
The first time we touched their company, they asked if our company could do Baggage tags, about more than a years, first send a sample, than about three or four times modify the sample, finally we reached the agreement.
What i want to say is we are a professional company, have a professional service, we want to give our custom best products.
We look forward to welcoming you.
Best regards!