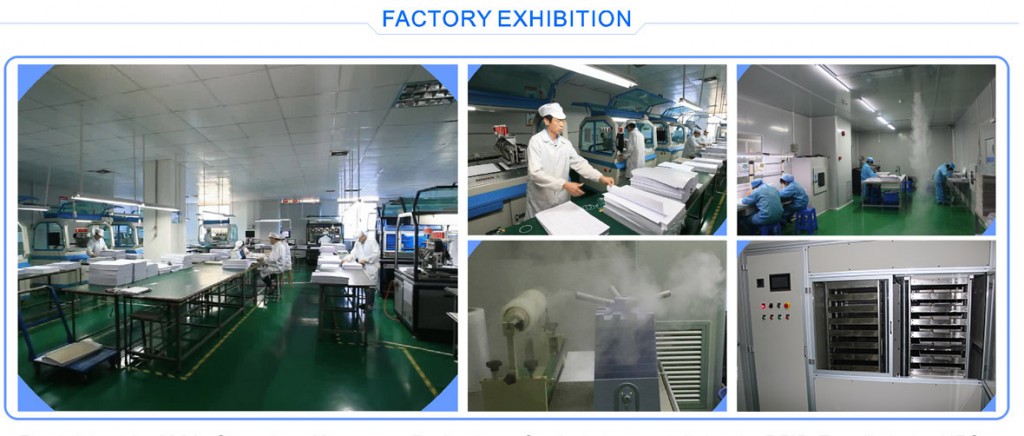 RFID epoxy key tags have been widely used in our life, like membership card, bus card,library card,student card etc. In this way, RFID epoxy key tags increases the efficiency and strengthens the security since it can keep away from being copied easily. To sum up, designed to enhance the efficiency, convenience and security, RFID Key Fob is of great advantage with low cost to facilitate the access control management. With the maturity of security system, custom RFID key tag is the important part of reading and writing system, combined with the rfid access control system, in order to reduce the campus accidents happened.
DAILY specializes in producing arguably the world's most extensive line of low cost RFID Key Fob, which is suitable for any vertical markets, and has obtained the National Integrated Circuit Card Register Certificate, IC Card Manufacture License and ISO9001 Quality Management System Certification. Daily's RFID key fob is designed and manufactured with recognized industry standards relevant to RFID and its markets but most notably for use in the demanding environments to recognize and understand your business's RFID and NFC needs. With the smart custom RFID key tag, the RFID intelligent entrance guard system is automatic to monitor the access.
Fortunately, As an outstanding RFID export products developer and manufacturer, Daily RFID has recently released a series of smart, superior and custom CXJ RFID key tag for enhancing the efficiency of access management and promote the higher level of human service. Nowadays, the successful custom RFID epoxy key tags solves the serious security problem on campus, and many schools are equipped with rfid key tag access control system at the school gate.
Taking the compus access control system for example, when the students go through the school gate with the custom RFID key tag, the personal information will be read by the reading system at passageway, and the student must have the eligible RFID key, otherwise he will be not allowed to enter. NFC HF Passive Epoxy Tag Ntag203 PVC ISO14443A usually looks very lovely, adorable, and becomes the future of the most popular elements.
At the same time, the security guards will stop the people with the custom RFID epoxy key tags into the school on condition that they discover something that the cardholder's photo doesn't conform to the pre-existing photos and the related information, display by the security room computer terminal. On the other hand, the controller will send the relevant information about custom RFID epoxy key tags access control system to the desk of computer control center through the school LAN in order to save the important message. Besides, as the important part of the system, the intellective RFID key tag can feel up to automated management applications, long distance identification and so on.