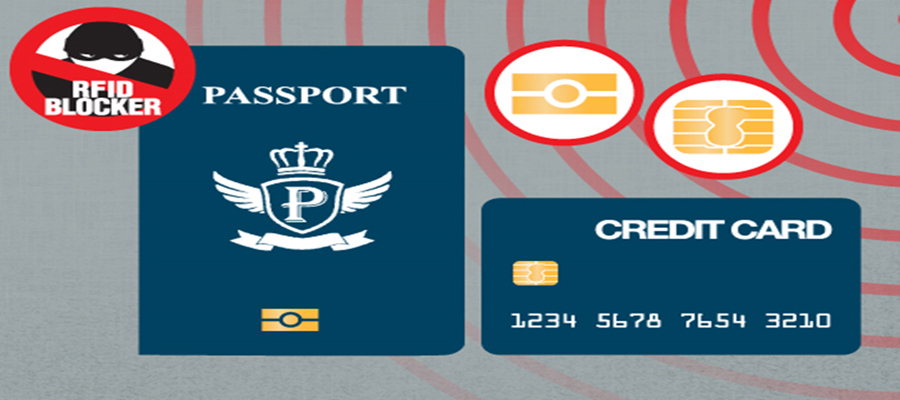 If you have an CXJ RFID credit cards, there are a few things you can do about How to Protect RFID Credit Cards from identity thieves. Try these tricks to help protect your accounts:
Tyvek sleeves: Tyvek credit card sleeves are inexpensive, and they have the ability to block RFID signals. You can make these yourself with Tyvek material, or you can buy them already made in the size of a credit card. Tyvek is most often used for construction workers, so make sure you include the term "credit cards" if you're going to run an Internet search for them.
RFID wallets: RFID wallets can be a bit expensive to buy, but they will protect the cards you own from hackers passing by. All you have to do is put your money and cards in your wallet, and the material on the outside of the wallet will do the rest.
Account monitoring: Simply watching your account could be the best protection possible. You could be a victim of identity theft no matter what kind of card you have.
If you are still concerned about security, try looking for a card that does not have RFID technology, such as an EMV or Chip and PIN credit cards.
There is the tips we support you how to protect RFID credit cards, and in daily life we need have a good habits to use it.