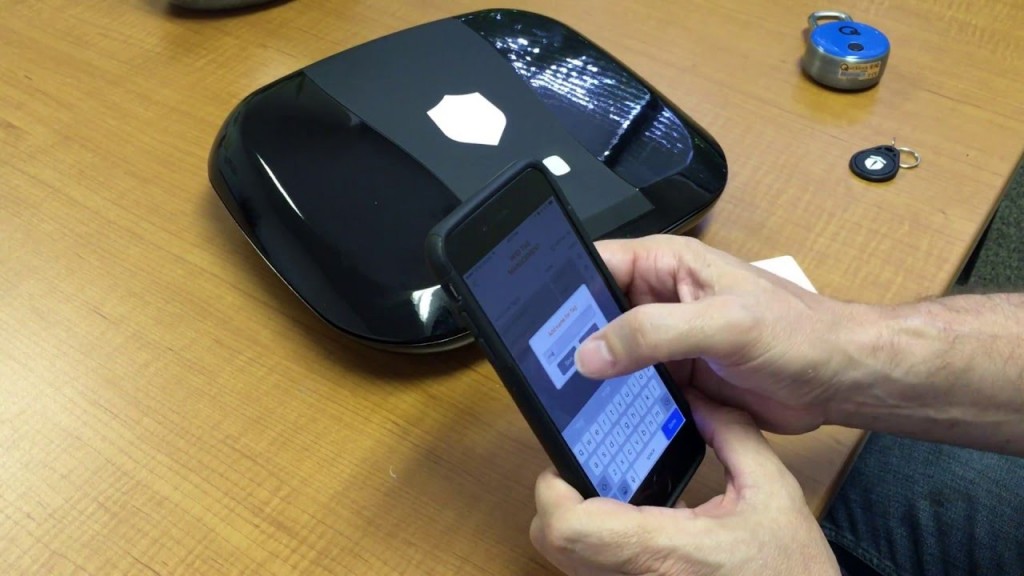 Shenzhen Chuangxinjia can provide epoxy RFID key tag in two different frequencies LF 125 and HF 13.56 MHz. The epoxy RFID key tag is finely designed to attract the customer's eyes, the nice appearance is aim to promote company image. The epoxy pvc material will give the tags one or two sides of protective layers. Epoxy RFID tag were widely used for loyalty system, mobile payment system, promotion, event management, access control system, Identity management etc. RFID epoxy key tag is great solution for access control, membership management,health card and and other intelligent management. Similar to the other parts of an RFID system, RFID tags should be tuned to the correct frequency range for the country in which they are deployed.
If the reader is transmitting on the 902-928 MHz band and attempts to read tags tuned to the 865-868 MHz band, the tags will not respond. Key Takeaway: Consider the operating region regulations for your application and select a tag compatible with the specific region. Key Takeaway: Consider all environmental factors and check them against the tag's specifications.
There are many specialty RFID tags developed to survive extreme conditions of all sorts. RFID tags generally work well on materials such as plastic, wood, or cardboard, but only certain tags have the ability to work well on more complex materials such as metal or glass. Tags that can be mounted on metal or glass usually cost more than typical RFID labels or inlays. RFID tags are manufactured in different sizes and shapes to better accommodate for unique applications. Key Takeaway: It is important to understand how much surface area is available when selecting an RFID tag. Key Takeaway: Consider the read range your application requires and test a variety of tags to ensure success.
Some tags will work well with all-purpose adhesives and epoxy, while other tags will need to be adhered with rivets, screws, or welding equipment. If your application is customer facing, custom printing may be a feasible option to keep your tags looking professional with a logo or a barcode on the front. Custom encoding may be beneficial if you lack the time, equipment, or manpower to encode your RFID tags with a custom sequence of data. Key Takeaway: Consider if your application may benefit from custom labeling or encoding of RFID tags. Despite it looks like a toy, RFID Key Fob – 06 displays good performance and high quality beyond the user's expectation.
Operating at the frequency of 125 KHz or 13.56 MHz, Custom RFID key tag can be read within the distance of 12cm, relying on reader design, which is suitable to use in security area. Furthermore, RFID key tag maintains the normal operation when the temperature in the range of -40 ~ +55 Degrees Celsius. As long as authenticating the user's information on the RFID key tag, the personal identification number has been generated. Thus, the user can get in and out randomly by RFID key tag in place of the original key.