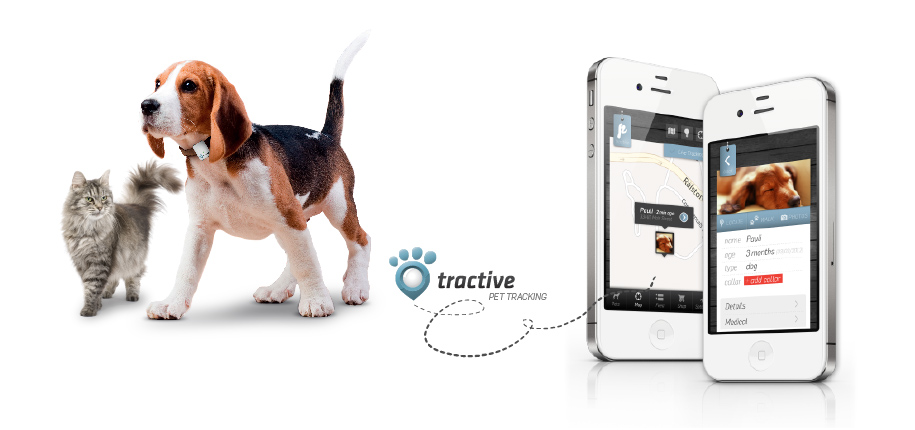 Perhaps the most obvious way that RFID works to help the industry of pet care is by the process of microchipping. Millions of cats and dogs are microchipped each year so that information about them can be tracked and they can be returned home safely if they happen to get lost. The process occurs at a veterinary office and the microchip itself it injected into the pet, this microchip is the 'tag' one of the three main components of an RFID system. If your pet goes missing, and is subsequently found the person only has to take him or her to a vet and they can then 'read' the tag and work to get your pet home safely. These tags can track things like changes in address of the owner and vaccination records along with other identifiable and important information about the pet, helping to keep them safe and where they are meant to be.
But RFID works can also be used in the veterinary office for other things besides microchipping. Just three components, the tags, readers and software can be implemented for everything from tracking 'patients' and staff and keeping tabs on equipment, samples and medicines that are used on a daily basis. Managers will know in real time which patient is in which room for what problem or check up and can also track which vaccines or medicines are administered to which animal. Tagged medicines or vaccinations can also be tracked to ensure there is always enough on hand, when certain ones expire and when there is a need to order more.
In the case of samples that have to go to a third party lab, RFID technology can also make the process easier, hands free and all in real time. Samples are tagged and then can be tracked to the lab, easily traced throughout the testing process and tracked to the end point of a report being sent back to the originating office. This eliminates human error and loss and also helps the bottom line, as there is no need for repeat testing which costs more money to perform.
Pet care is big business. Many people treat their animals like they are another member of the family and they therefore appreciate the efficiency of veterinary offices that have implemented up to date technology to help them with their day to day services. Happy pets means happy pet parents and that translates to more business for your pet care service.