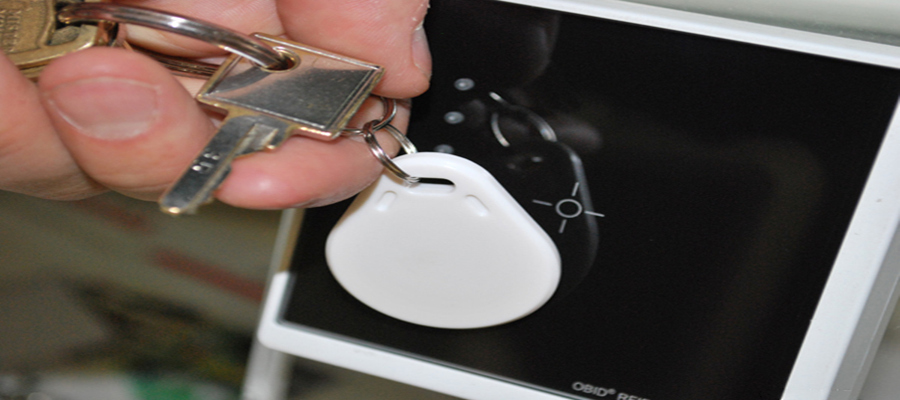 Shenzhen Chuangxnjia supply RFID Key Fobs and other products for a variety of fields, and can custom-make a solution to meet your needs. We provide RFID for access control, ticketing, concessions, point of sale and inventory management, concentrating on recreation and manufacturing industries.
We supply long-range and short-range RFID cards, readers, scanners, gates and turnstiles, along with ticketing & printing machines for issuing RFID cards. We will custom-make a solution to meet your needs.
RFID stands for Radio Frequency Identification Device and there are several different standards available. We use the Mifare standard (ISO 14443) for short-distance, Vicinity standard (ISO 15693) for medium-distance and EPC Gen 2 standard (ISO 18000) for long-distance uses.
RFID key fobs and cards come in a variety of shapes and sizes to suit your needs. We can supply you with small and large quantities of cards, keyfobs, and readers.
Shenzhen Chuangxinjia RFID Key Fobs are the ideal identification solution for personnel applications where the tag can be attached to a key chain, etc. These RFID key fobs perform perfectly when it is used in access control solution. That is because it is made from a variety of durable, permanent materials, such as strong and eco friendly ABS, PPS or silicone. And the actual construction of the tag protects the tag by sealing it within the layers of durable material. In addition, each tag can be programmed to match the variable.