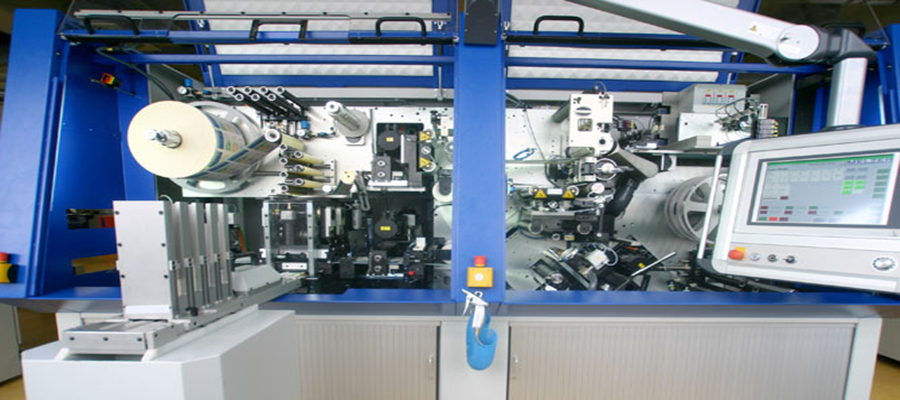 In recent years, food safety problem has become a global issue which should be solved urgently.
The traditional food quality inspection method exists many problems of backward management, low efficiency and high error rate.
RFID technology can provide reliable connection between food and the source in the food supply chain ,to ensure the food source which reach to the supermarket shelves and kitchen are clear, also can be traced to the production enterprises and even animal, plant individual and specific processing operator.
Background of Food Tracing Management
Nowadays, brand has become the development trend of enterprise. Many RFID brands are based on RFID label manufacturers. A good brand has many advantages, but it is also coveted by counterfeiters, especially in the food service industry. Food safety relates to national economy and people's livelihood and therefore draws high attention from the state. In addition, enterprises spend a lot on advanced anti-counterfeit technologies to maintain their interests.
The RFID has advanced features when compared with traditional technologies. It plays a more important role in protecting foods safety. High-end wines are always the first target of counterfeiters. The RFID technology helps solve a lot of problems that ordinary anti-counterfeit technology cannot solve. RFID label manufacturers, Chuangxinjia, are sepcialized in RFID label manafacture.
The RFID anti-counterfeit tracing system is a large-scale system that differs from traditional systems in tracing-based anti-counterfeit.
System Architecture
The RFID anti-counterfeit system is composed of electronic tag, data collection system, reader (data processing client) and database platform (data processing server).