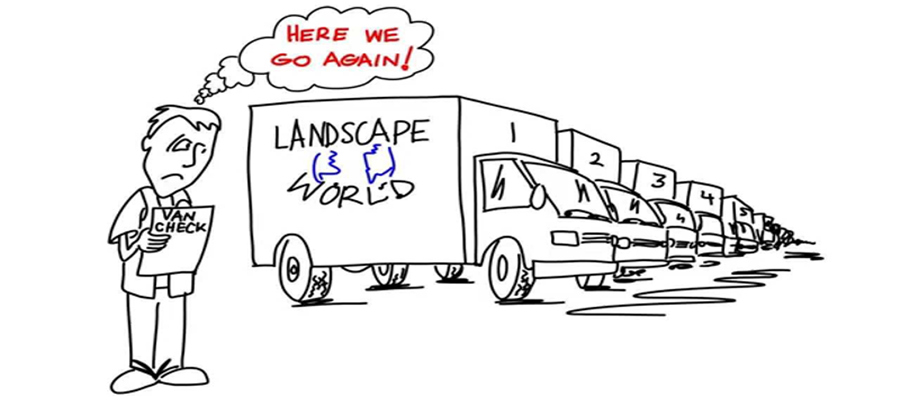 A whole RFID equipment contain three parts, reader, tags and soft-work network.
RFID Readers
Threader is the RFID equipment that identifies the presence of RFID tags. Some readers can process the data on board, but most just pass the RFID information to a central computer. Readers are often located on a desk or a wall.
Readers may be designed for either indoor or outdoor use weather proof. Hand held RFID readers with wireless capabilities are also available and some readers can use external antennae for increased reading or writing range, most commonly found with for the EPC Gen2 RFID standard.
RFID Cards and Key Tags
RFID cards come in different shapes and sizes depending on their intended use. Traditional credit-card size cards are the most common and popular. These cards can be custom printed with pictures and/or text. We can supply cards pre-printed at the factory, or you can print them yourself if you have the right printer. The RFID equipment can come in many forms including key fobs, coins, stickers, cards, some of which are waterproof RFID equipment.
Printers
RFID printers have two functions. First, they print pictures, names or bar-codes on to the card or sticker. Second, they encode data onto the RFID device itself. All RFID printers we supply perform both functions.
Each standard has its own type of printer. RFID printers come in a variety of shapes, sizes, and prices. The printers are easy to operate and work in a similar fashion to ordinary printers. Having your own RFID Printer is useful if you want to print your own identification cards – perhaps with an ID photo or picture, to change the information stored on a card, or to track inventory by creating RFID stickers which are affixed to products.