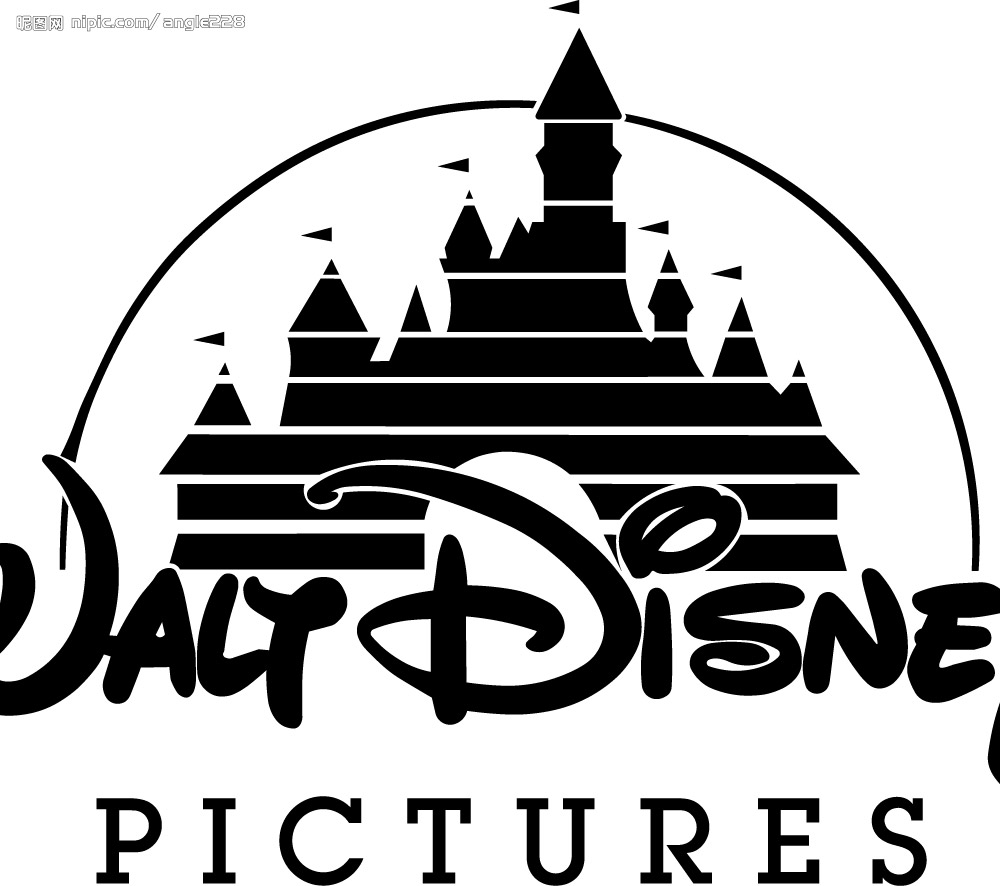 The Walt Disney Company, together with its subsidiaries and affiliates,is a leading diversified international entertainment and media enterprise with four business segments. Disney's first animation screened in China in the 1930s.
The big order finally got by our sales manager Amy Long, first, She put a great enthusiasm and time in this project, often runs on both sides of the factories and companies to work, because of the different working time often need to work late, even stay up.
We need to know make a 3D card is a large project, the color and image is a big problem, When composite the image is often bias, leading to the synthesis of the 3D effect is bad.
Great Creativity Group 3D card is a new three-dimensional image mode,consisted of several different pictures of converting the image composition changes.It can solve this problem smoothly give our custom a perfect product.
We look forward to welcoming you.
Best regards!