Preface
Every children who traverses almost half of China returning home for New Year is the life direction; every children who goes through almost half of China taking leave of hometown for job is good dreamer. Though sentimental farewell to their home, they stride proudly ahead, cause that every step is toward the direction for achieving dream.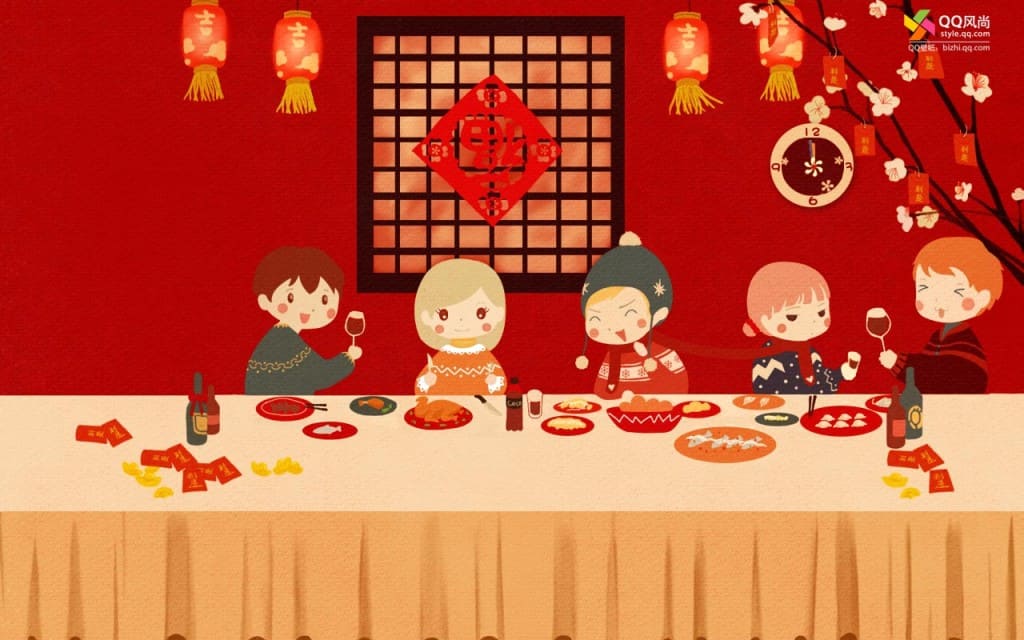 Hi, good new year to everybody! The lovely holiday ended so quickly, the festive atmosphere of the Spring Festival has yet to dissipate, but new journey has already started! With the beginning of the new year, everything takes on a new look. Today is the 10th day of the first month of this year, the first working day of the lunar New Year in CHUANGXINJIA, away for a year of hard work, but also ushered in a new years, here CHUANGXINJIA extends his New Year wishes to people from all ethnic groups across China, to our compatriots from Hong Kong and Macao Special Administrative Regions, to our compatriots from Taiwan region and overseas, and to friends from all countries and regions across the world, wish everybody good health and the very best luck in everything, the grand plans and plenty of money in the new year!
In 2016, here — CHUANGXINJIA has left a lot of wonderful moments, those year-end laughter, happy memories keeping in mind seemed to happen yesterday, the splendid stories of CHUANGXINJIA will continue in the new year!
An increasing number of people who have a dream from the motherland in all directions gather here, CHUANGXINJIA carries more and more fiery youth. We strive hard for our own dream, for the team's dream, and for the dream of the enterprise. 2017, all the CHUANGXINJIA staff will transform in the continuous learning, 2017 is the happy year of CHUANGXINJIA staff, we will study and promote with pleasure, full of fighting spirit, a new starting point, new journey, start again!
CHUANGXINJIA staff are already ready now, today we will start a new journey, new challenge! 2017 is a crucial year of our subsequent development path. There is an accumulation of persistence behind the awesome achievement, as long as you are willing and stick to it, one day you will live as you like. Our aim is to upgrade, and to gain profit, more profit! Let's roll up our sleeves and work with added energy for our better life and common dream! 2017, go for it! Please witness the miracle together with us!