Visit Chuangxinjia Company
Chuangxinjia company
Chuangxinjia obtained "Alibaba Global Top Ten Enterprise" in 2012. Also Chuangxinjia chairman Wujun is rated as the best share lecturer of Alibaba at the same time. Because he hopes that can share his experience to help the small and middle enterprise to development and grow up!
On Nov 23 in the afternoon, with the warmly sunshine. Alibaba staffs bring more than 200 people from Guangzhou and Zhengzhou came to Chuangxinjia Company. A rich cultural management learning journey is began.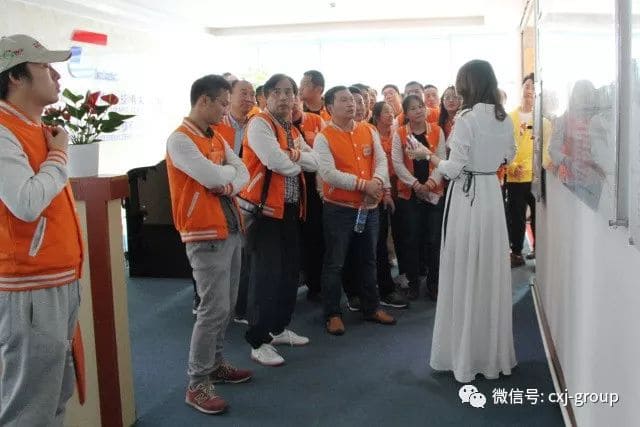 First, the secretary of Chuangxinjia bring them to visit our company's wall culture:
Chuangxinjia company profile and develop history
RFID Product List
Teams
Company ten management system
We can see that the people are taking a picture of this. We believe they are business will be more and more good, because they love learning.
After the visit, we all gathered them in our conference room. Same as normal, all the seats are full.
Experience Sharing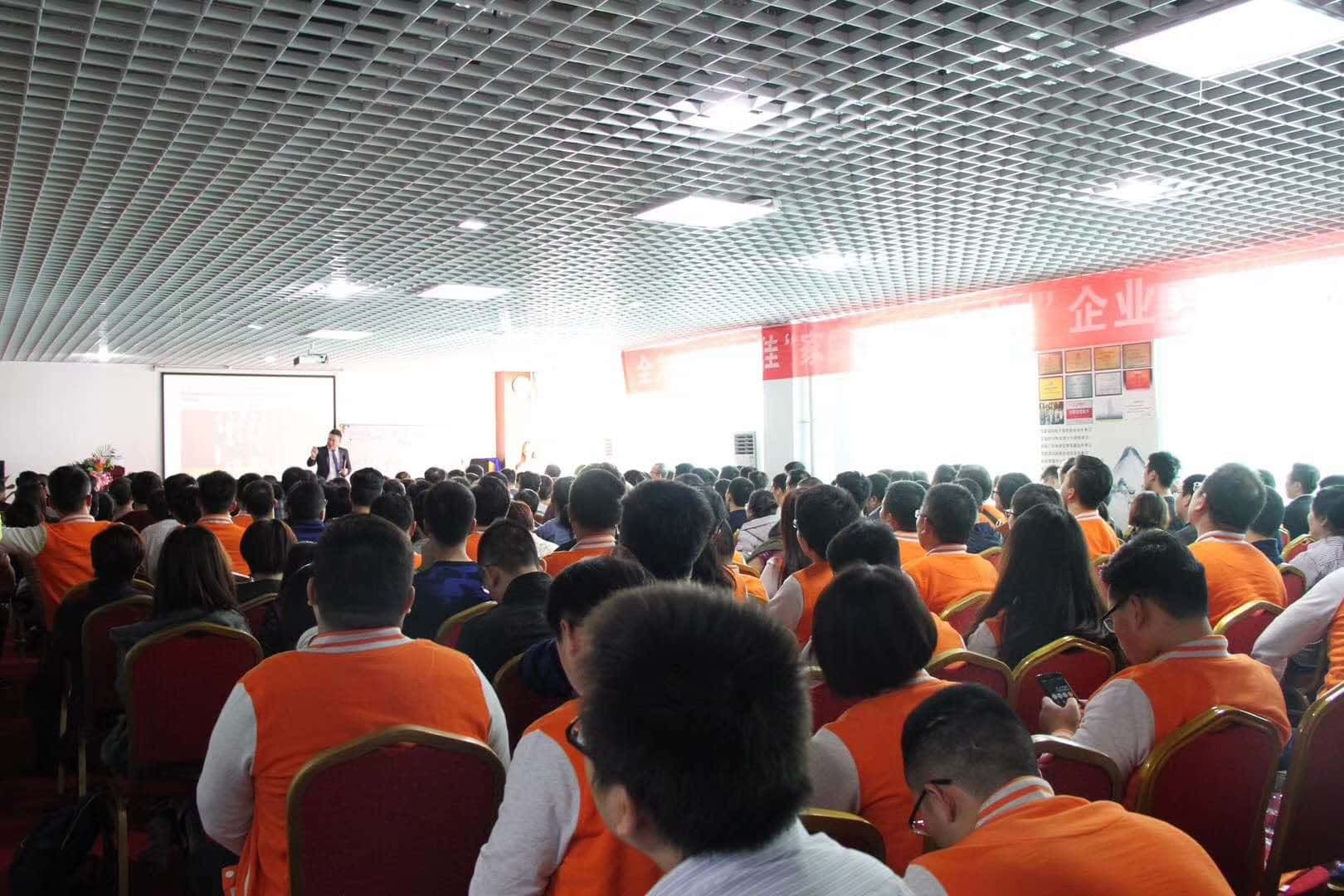 Then the next is share link. The class began after he dis very simple greeting and introduction. From the beginning history to now; from domestic trade developed to foreign trade; from 3 sales persons developed to more than 140 sales persons; from 1 sales team developed to more than 30 sales teams. Mr.Wu shared how he choose talents, employ talents, retention talents; how to build the sales team; how to management team; how to use resources rationally; how to customize rewards system; how to seize the new opportunities in the era of internet+. What he shared is the practical experience of all these years. Every point he said is a good suggestion for everyone, the students also listen to relish, the applause is over and over again.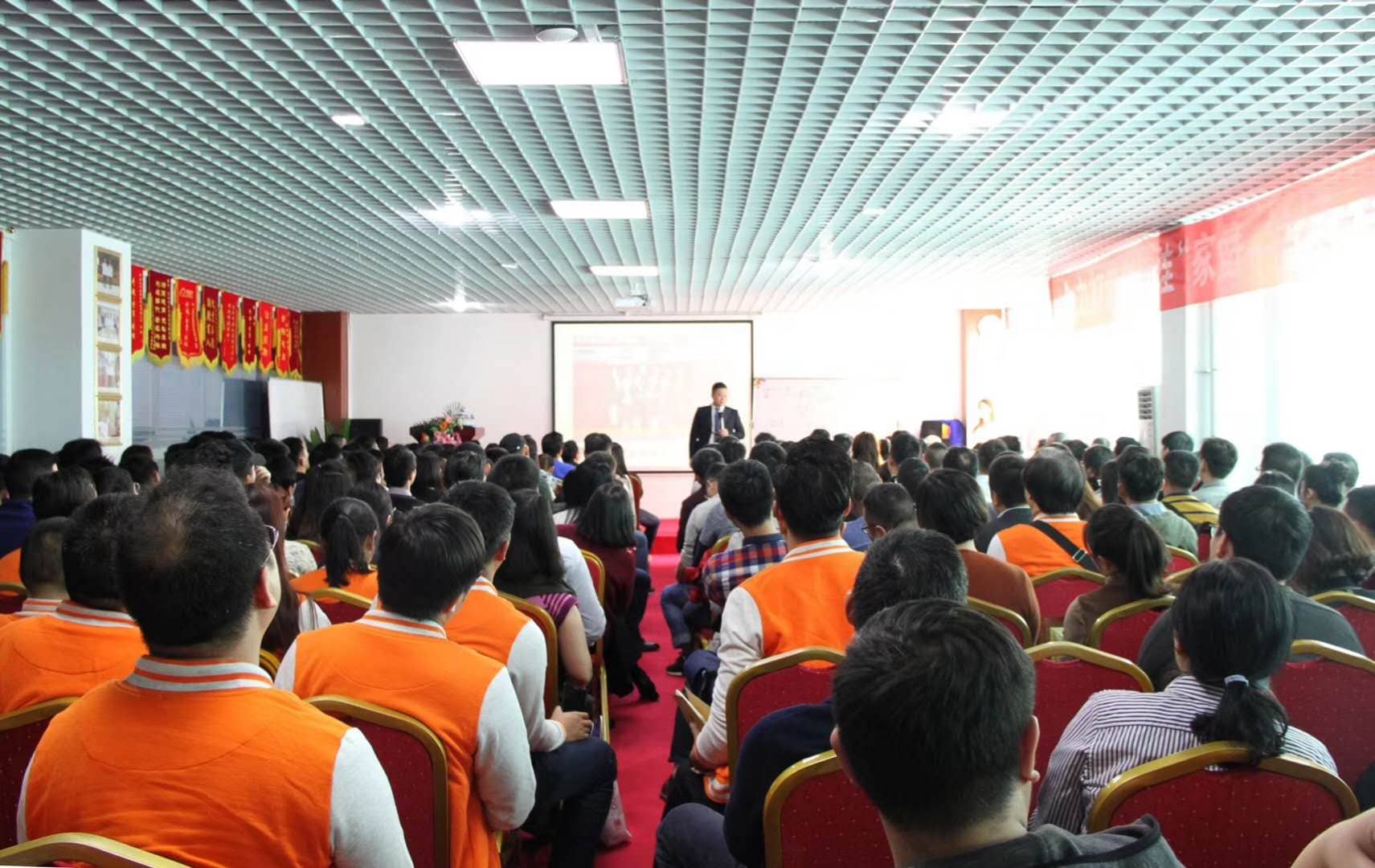 The whole 5 hours sharing is finished, now every e-businessman is more confident, also receiving a lot.
The important core of this time is learning and communication. The e-businessman also had summary when they see our success:
Look in the mirror: see the road clearly to success;
Learning methods: copy successful experience;
And popularity: with the aid of the force of success.
At last, we will do the best to improve our RFID product technology to achieve higher customer satisfaction.