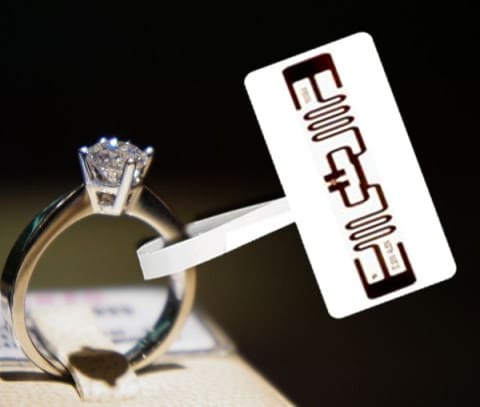 CARTIER, THE CREATOR OF PASSIONS. This word is their slogan.
World renowned in jewelry and prestige watchmaking, Cartier has combined expertise and excellence since 1847. Cartier has made its creations into legends, with a team of men and women who make their passion their career.
Faced rise precious metal prices have further placed pressures on jewelry business owners to find new ways to manage mounting costs. Little wonder why most jewelry business owners enquiring about implementing RFID, asked how the technology would helped them improve the security situation with their precious metal wares.
A jewelry company faces a tremendous task of maintaining, and accounting for tens of thousands of jewelry items in a single store.
Our sales Cherry depend on their demand, raised our solution. It's move a big step for us, even though we don't directly touched Cartier reputation, but they accept our solution, finally, Cartier and our company came to an agreement, conclude and sign an order that our company as a long-term supplier of printing Jewelry RFID tag.
We look forward to welcoming you.
Best regards!