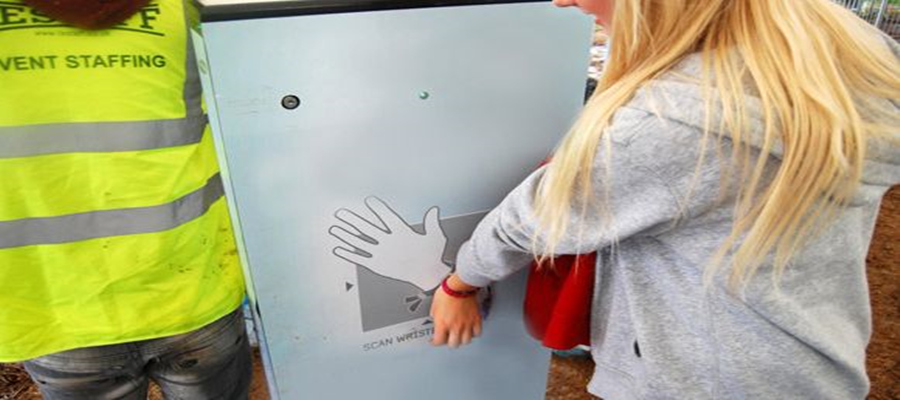 Near field communication (NFC) technology lets smartphones and other enabled devices communicate with other devices containing a NFC tag. Whether swiping your smartphone at the checkout lane in the grocery store, waving it over a display at a local museum, or bumping phones with a friend to share the latest games, near field technology lets you pay, play, and learn easily.
Help increase speed of payment and Card Member satisfaction by enabling them to pay with their NFC-enabled phone.
Near-Field Communication (NFC) utilizes the same tap-to-pay technology as contactless chips, but instead of using their Card, consumers can load their payment information onto their NFC-enabled mobile phone.
In addition to the standard contactless features, NFC technology helps to engage consumers in a new way, enabling merchants to push relevant offers through the phone and delivering a convenient way to pay, through a smart phone.
Benefits
Grow revenue
Encourage Card Members to spend more often while also help increase ticket size.
Access new channels to deliver offers to Card Members in real-time.
Craft insight-driven loyalty programs to grow relationships.
Gain opportunities to partner with leaders in the digital space to capitalize on e-commerce.
Help minimize operational costs and drive spending by leveraging virtual issuance.
Enable convenient forms of payment to the consumer.
Help ensure a secure and protected shopping experience to gain Card Member trust and confidence.
Understand customer purchasing behavior for Card Members who opt-in to share their information in order to provide relevant follow-up offers and ensure customer loyalty beyond the point of sale.
Provide a more seamless and convenient customer experience by allowing Card Members to easily access their card accounts, replace lost/stolen cards, etc.
Upgrade virtually seamlessly
Be confident in our global experience enabling Issuers and Card Members to new payment technologies to ensure a seamless transition process.