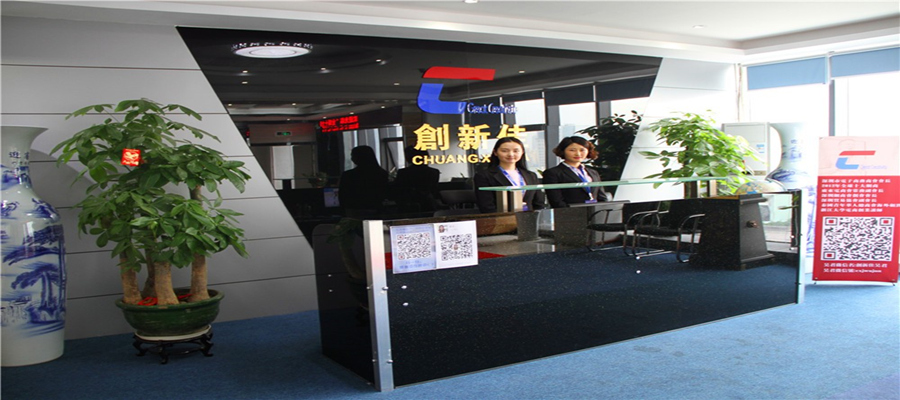 Shenzhen Chuangxinjia Smart Card Co, Ltd. found in year 1999, which is a collection of design, produce, sales for the integration of RFID card company, and we have our own RFID card factory and PVC card factory. Our company have strong capacity of PVC cards, such as magnetic stripe card, membership card, gifts card, luggage tag, and rfid cards, rfid tags, rfid wristbands, rfid blocking sleeve, rfid keyfob, etc.
Our RFID card factory and PVC card factory own modern production equipment, there are 3 lines packaging production, pour sealing machine 3 units. Own 2 lines combined with die cutting production, 2 sets composite machines, 2 units die cutting machine, 2 units slitting machine. There are 2 lines smart card production, all new printing machine 2 sets which imported from Germany, 2 sets on magnetic machines, laminating machine 10 sets, punching card machine 3 sets, 6 sets "PingMa" machines, 2 sets ink-jet printing machines, laser code machine 2 sets, convex code machine 2 sets, 6 sets NBS printer, etc.
Our products have high technology and quality, have awarded market and consumer highly recognition and praise. Also we have establish a long-term cooperation with many retailers and agents. Welcome to contact us, we sincerely hope we can help you and work together in near future.