Waterproof fitness band bluetooth rfid nfc wristband pedometer
Description
Description
Wristband Pedometer Product Introduce:
Chuangxinjia NFC RFID bluetooth pedometer also name as RFID NFC activity tracker or RFID NFC fitness tracker is a multi-functional wristband for exercise. It is embedded with RFID NFC chip so can be used for Access Control & Security, Payment Tracking, Identification, Loyalty & Membership Management etc.
NFC RFID bluetooth pedometer watch works as a sensor to detect the activity amount including steps, calories, activity time and sleep quality. Our RFID fitness pedometer watch also works with other multiple fitness sensor at the same time as a data hub, to collect and store data from them. Chuangxinjia RFID NFC bluetooth pedometer watch makes it possible to get multiple sports data from only one device.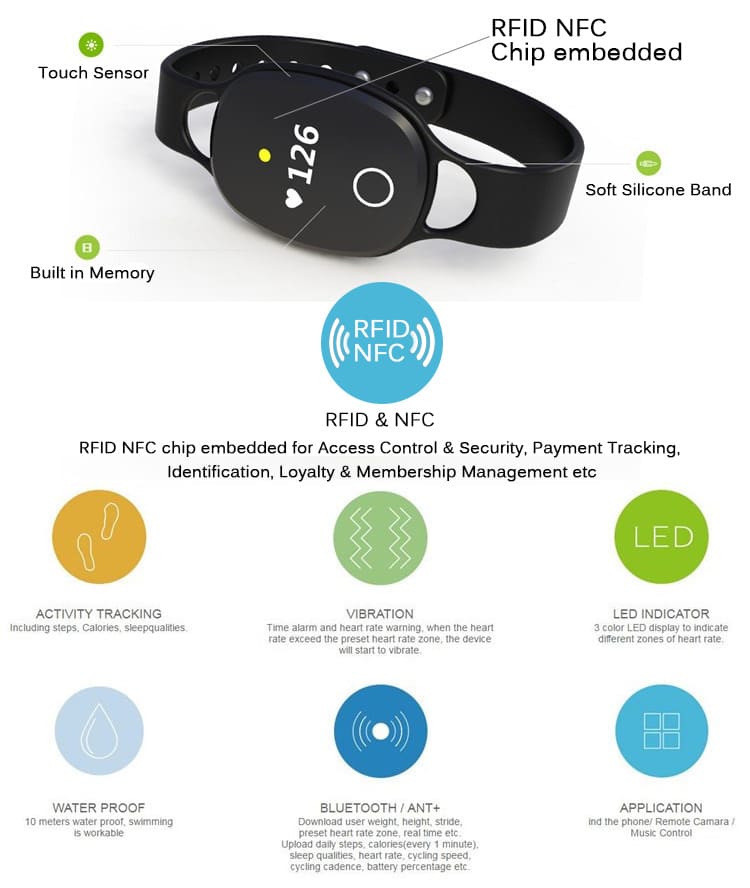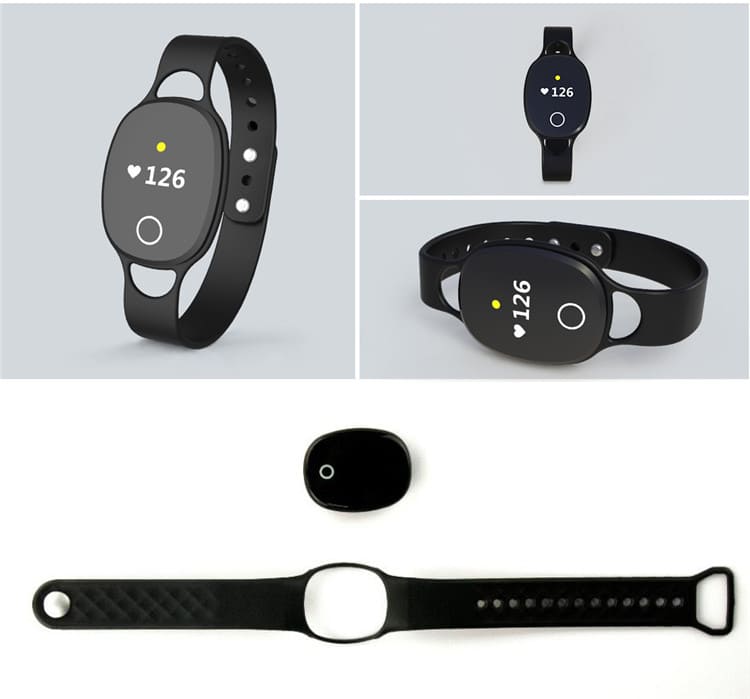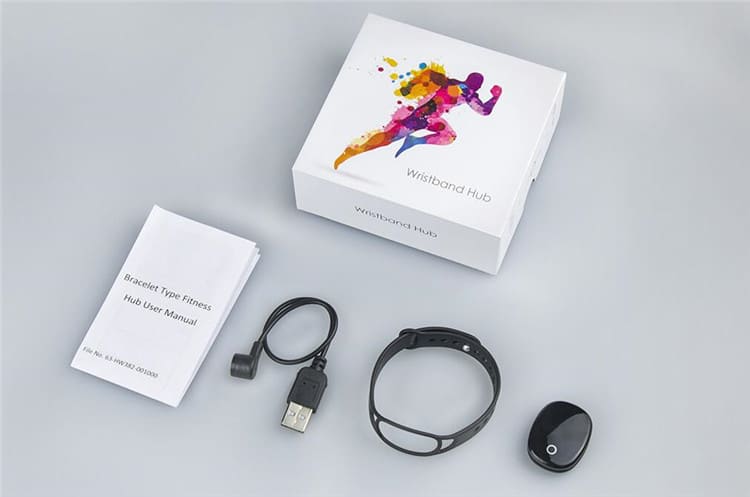 Wristband Pedometer Specifications:
 Product name:
Wristband pedometer,rfid wristband pedometer,nfc wristband pedometer.
 Material:
ABS+Silicone
 RFID chip type
HF 13.56mhz
 Main Function
For RFID chip: Door access control, payment tracking etc

Steps, calories, sleeping quality, call/message reminder,remote camera,remote music player

 Display type
OLED
 Display resolution
Display resolution
 Battery capacity
 45mAh
 Battery Type
Rechargeable battery
 Battery cycle times
300 times
 Button type
single point touch button
 Data transmission
Bluetooth 4.0
 Data storage
steps per minute, calorie data for 7 days,56 hours of sleep data
 Call reminder
Call reminder
 Waterproof level
IP67
More details about Chuangxinjia Smart NFC RFID bluetooth pedometer, pedometer watch,activity tracker,fitness tracker,fitness watch:
Smart NFC RFID bluetooth pedometer fitness bracelet tracker can track user's steps,calories,sleep quality, Rechargeable battery inside. waterproof design with the level of IPX7. Whatsmore,it has the function of call and message reminder, remote control of music and camera