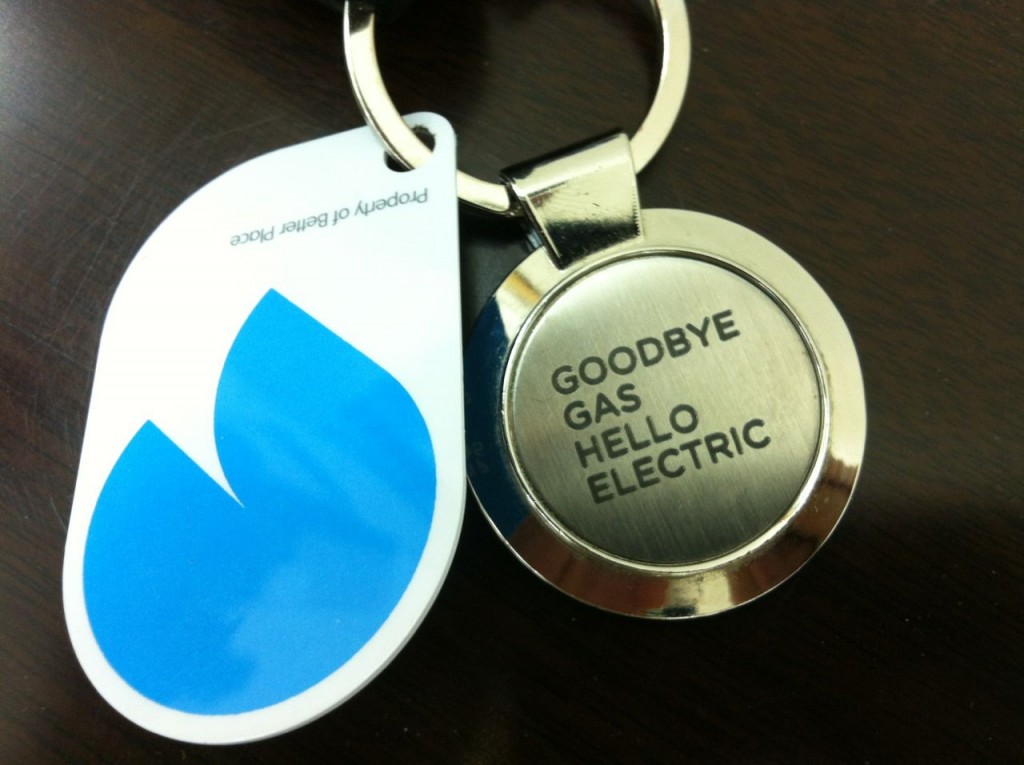 Recently, the professional manufacturer DAILY RFID has unveiled a kind of bright RFID key fob for the sake of catering for the huge market demand and improving the access control management level. With the unique ID and ABS material, this RFID hotel key card is waterproof, flexible, durable and cost effective, and it can be easily integrated into RFID-base access control system at low price. Since it offers an efficient and reliable means for identification, CXJ RFID hotel key card is an ideal solution for automated check-in / check-out procedures in hotels.
In general, RFID hotel key card can not only enhance the security of access control applications, but also improve the guests' experience and monitor the activities within hotels. What's more, under the circumstance of RFID hotel key card lossing or theft, managers can immediately make this room card invalid to prevent illegal person from entering the hotel rooms. Daily's RFID hotel key cards are designed and manufactured with recognized industry standards relevant to RFID and its markets but most notably for use in the demanding environments to recognize and understand your business's RFID and NFC needs.
DAILY specializes in producing arguably the world's most extensive line of low cost RFID hotel key card, which are suitable for any vertical markets, and have obtained the National Integrated Circuit Card Register Certificate, IC Card Manufacture License and ISO9001 Quality Management System Certification. Many of the readers with support of only 1 protocol are tokens with an integrated smart card.
In addition to safety and security concerns, RFID key fob also assist with loss prevention. Effective and efficient key control comes with secure keys every step of the way from locking cabinets to hold keys, tamper proof key fobs, RFID technology for tracking keys and alerting when they are being taken out of bounds, or off site are critical elements to ensure utmost safety standards. The mechanisms in the key fob control access to network services and information. The key fob and similar devices like smart cards deliver two-factor authentication. Nowadays, there is so much unauthorized access to classified areas occurring, RFID key fobs bring peace of mind.
Schools, hospitals, prisons and other entities can use RFID key fob for added layers of security. RFID key fob is a leading provider of Radio Frequency Identification (RFID) hardware and solutions to end users worldwide. GAO RFID combines best of breed with low cost RFID readers, RFID tags and enabling-RFID software. And with kinds of material for the RFID key fob Including ABS, plastic, PVC, PVC+EPOXY, Leather, Metal material.